Weaving Graphene into Textiles Could Permit Electronic Integration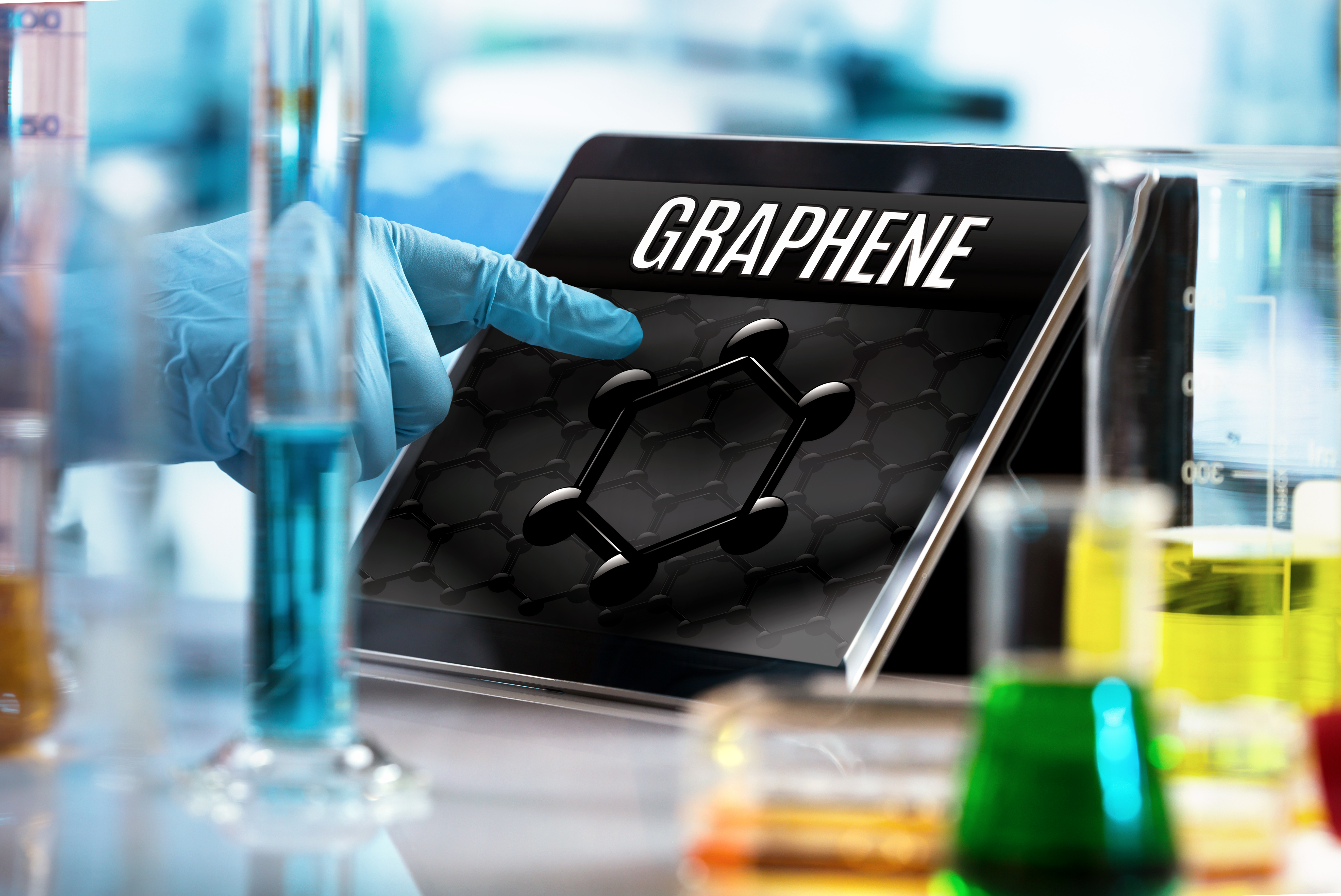 The coating industry sees yet another revolutionary development. A new discovery has been made, which involves weaving graphene into textiles. This allows for electronic integration into everyday clothing and opens up a number of new beneficial applications.
What was Found?
An international team of scientists, led by University of Exeter Professor Monica Craciun, uncovered a new technique for integrating electronic fibers into clothing using graphene.
The Current Technique
The wearable electronics you see on clothing today are made possible by gluing the electronic devices to fabrics. This is an unfavorable method because of the high susceptibility to malfunctioning as well as the inflexible texture.
What Does the New Technique Entail?
The new method involves integrating the electronic devices into the fabric of clothing, by coating the electronic fibers with graphene. The graphene-coated electronic fibers are then attached using existing polypropylene fibers, building touch-sensor and light-emitting electronic devices. Graphene is not only extremely durable and flexible, but it is also the thinnest substance that is able to conduct electricity. How thin is it, you ask? Well, it is only about one atom thick. When graphene is coated onto the electronic fibers, scientists are able to show images directly on the fabric. When discussing this research, professor Craciun said, "For truly wearable electronic devices to be achieved, it is vital that the components are able to be incorporated within the material, and not simply added to it."
Possible Applications
By weaving graphene into textiles, fabrics in clothing can include wearable displays without needing electrodes. This revolutionary discovery opens up a wide range of possible applications in the world of wearable electronic devices. Such applications include heart monitoring and medical diagnostics. This is both convenient and useful for anyone who needs to periodically monitor their heart rate or blood pressure, since they can have these monitoring devices built right into their clothes.
National Coating Corporation
National Coating Corporation is a toll coater specializing in water-based and solvent-based coating and saturation services and we are ready to help you with your unique needs. To learn more, visit our Capabilities page.