Four Industries Where Surface Coatings Improve Efficiency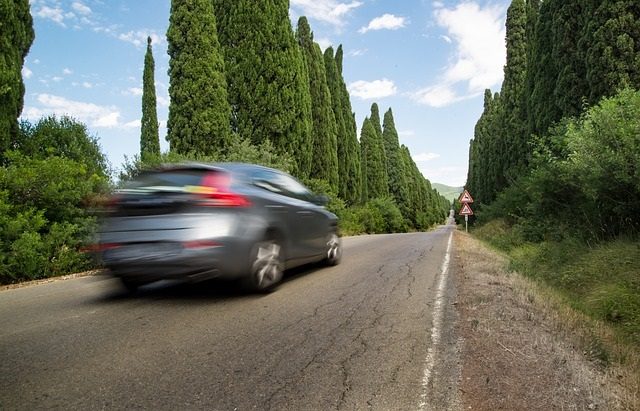 Surface Coatings Improve Efficiency in Many Industries
Surface coatings improve efficiency and reduce costs in manufacturing. Some of the benefits include prolonging equipment and product life, optimizing machine and product performance, reducing breakdowns, and preventing waste and damage.
Here are four of the many industries where surface coatings can be used to make a positive difference in manufacturing:
Automotive
Surface coatings have many applications for automobiles and they allow auto manufacturers to produce lighter, more energy-efficient vehicles that last longer. Surface coatings protect from corrosion, allowing lighter weight materials like aluminum to be used in vehicle components for improved vehicle energy efficiency. Surface coatings are also commonly used on engine block cylinders, in the power train and on other parts to reduce friction, thus reducing wear and tear.
Aerospace
Surface coatings are used on gas turbine engines to prolong life and reduce repair and replacement costs. They are also used to prevent wear and tear on landing gear as it retracts and is released from the fuselage.  On exterior airplane surfaces, coatings are used to reduce debris buildup and drag for improved aerodynamics and fuel efficiency.
Textile Manufacturing
Surface coatings can be very effective when manufacturing textiles and other types of materials like paper that are produced in long sheets. That's because these materials are typically moved through the production process on large rollers. Surface coatings can be used on these rollers to reduce abrasion and keep textiles from sticking.  Custom coatings can also be used to add properties to the textiles, such as protective coatings or texture.
Food Manufacturing
Surface coatings can be used in many areas of food production processes. Non-stick coatings reduce product waste and extend the life of equipment parts like moulds and mixing blades. This can greatly reduce the downtime for swapping out blades. Just like in your own kitchen, these coatings also make cleanup easier.
National Coating Corporation
National Coating Corporation is on the cutting-edge of technology and science in order to provide the best contract coating and saturation services. We are an industry leader specializing in water-based and solvent-based coating and saturation services and we are ready to help you with your unique needs. To learn more, visit our Capabilities page.