New Medical Device Coating Loaded With Potential for the Health Care Industry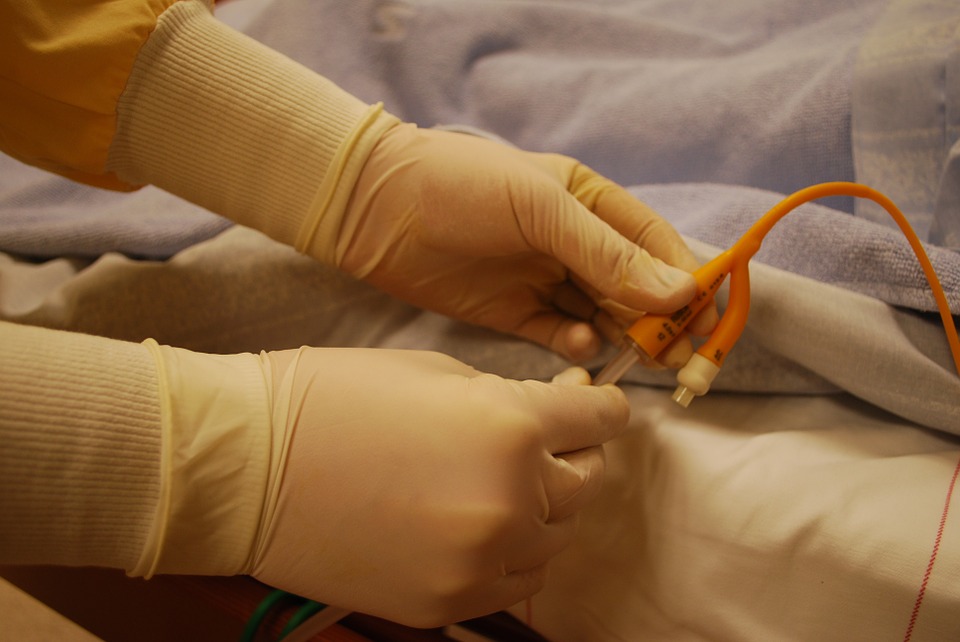 Researchers at the University of Georgia's College of Engineering have developed a new medical device coating that might help prevent infections associated with catheters and surgical tools. This new coating technology could have a big impact on health care due to the high rate of infections at hospitals.
According to the Centers for Disease Control and Prevention, about one in 25 hospital patients daily has a health-care-related infection. And approximately one in seven infections related to catheters or surgery are caused by antibiotic-resistant bacteria.
According to another report in the American Journal of Infection Control, an alarming number of the most commonly used medical scopes in hospitals – about 75% – are contaminated by bacteria due to lack of proper sanitation and insufficient sterilization. An exciting possible solution to this problem may lie in the LINOREL technology developed by Hitesh Handa, an engineering professor, and his colleagues at the University of Georgia (UGA).
More About LINOREL Technology for Medical Device Coating
LINOREL or liquid-infusing nitric oxide-releasing silicone is the new medical device coating that mimics the human body's own defense mechanism. The nitric oxide coating—similar to the gas in human blood vessels used to fight infection—disrupts bacterial build-up on medical devices. It essentially fools the body into thinking that the device is part of the body and not a foreign invader.
"The body uses nitric oxide as one of the mechanisms to fight clotting and infection," Handa was quoted in Georgia Health News. "Why shouldn't we focus on materials that mimic what the body does?"
The Importance of Finding New Solutions
Because bacteria can develop antibiotic-resistant strains and pass this genetic information to other species of bacteria, antibiotics must be constantly altered. This process is both expensive and time consuming.
That's where the new medical device coating could provide a huge advantage. It provides an easier and more efficient method to combat bacterial infections, as well as to prevent the blood clotting that often results when medical devices such as stents are inserted into the body.
National Coating Corporation
National Coating Corporation is an industry leader specializing in water-based and solvent-based coating and saturation services for all types of materials including paper and paperboard. We have a great deal of experience helping our clients improve their products and processes, in industries ranging from automotive and aerospace to bio-medical and consumer products. We are ready to help you with your unique needs as well. To learn more, visit our Capabilities page.