NCC Featured in New Video About Epicor ERP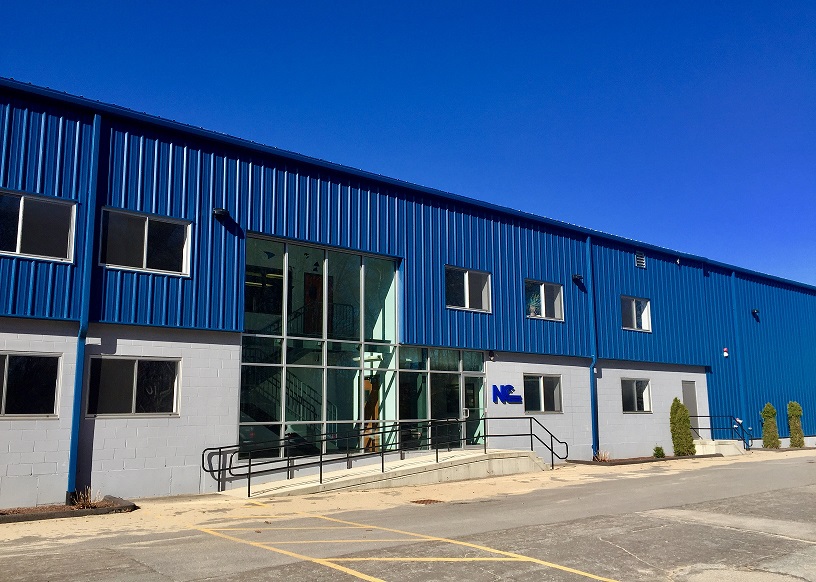 We're excited to announce that National Coating Corporation (NCC) is the focus of a new video and article about our experience using the Epicor enterprise resource planning (ERP) system on Epicor's website.
The video features our president, Paul Stefanutti, and other leaders at our company. It highlights the work that we do at NCC and what sets us apart. It also explains how we use Epicor's ERP system throughout the company to connect employees, management and customers in real time.
A page on Epicor's website is devoted to NCC's success story, which is told in a written article, as well as in this video.
Our Experience with Epicor ERP
We first started using Epicor to replace our "bare bones" accounting system in 2009, and in 2016, upgraded to the latest version of Epicor ERP. It has provided us with faster, simpler-to-navigate access to nearly every application across our company, and also given us a deeper level of actionable and accurate data.
"The Epicor system checked all the boxes," Steffanutti is quoted on Epicor's website. "It's given us a better handle on our maintenance and cost structures, allowing us to identify what we do extremely well and areas that need improvement across the organization. These are extremely valuable insights that have supplied very real competitive advantages."
Anita Hill, our Human Resources and Payroll Manager is also quoted in the article, not only on how Epicor ERP helps to keep track of employees and what they've accomplished throughout the day, but also to manage accounting and finances quickly. "Actions such as invoicing and the posting of cash payments that took hours now take five minutes," she said. "If we generated the same amount of information with our former system, the paperwork would be a mile high."
National Coating Corporation
National Coating Corporation is an industry leader specializing in water-based and solvent-based coating and saturation services and we are ready to help you with your unique needs. To learn more, visit our Capabilities page.