Developing Products and Selecting Materials: The NCC Difference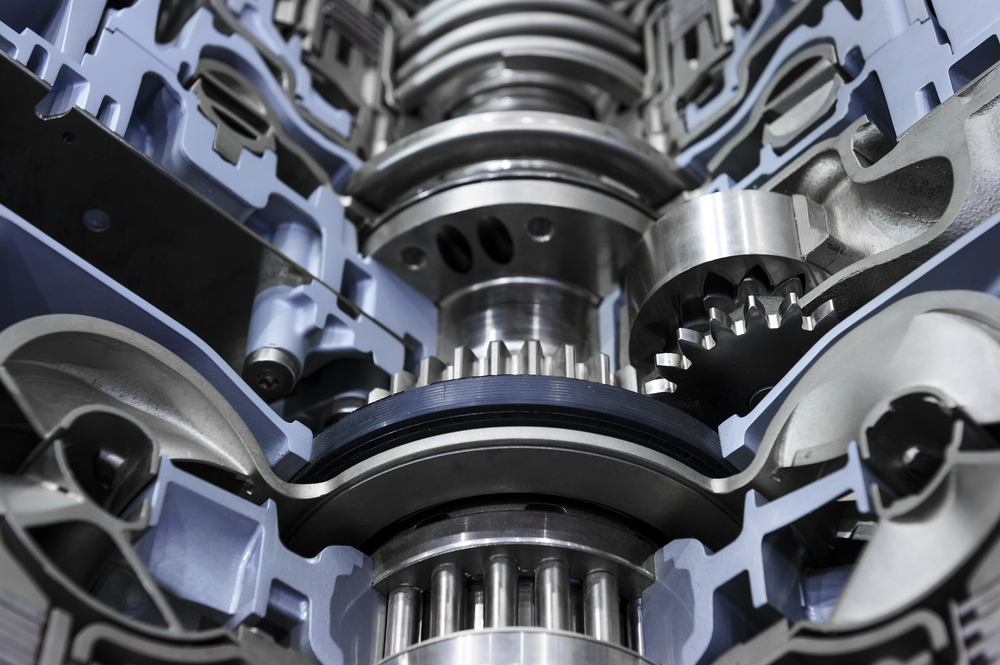 Finding the right coating and saturation services provider can be a challenging process, especially for companies without a background in the contract coating industry. Custom coating processes are used to enhance product performance, to modify the appearance of materials, and to increase the durability of components or products. At National Coating Corporation (NCC), we can provide you with value-added services that enhance your materials.
A Case Study in Process Development
In some cases, clients come to NCC without a clear idea of what processes and materials they need to achieve the desired end results. One of our case studies involved the saturation of wet-laid aramid with a phenolic resin to allow carbon particles to adhere directly to the surface. The carbon granules were then sanded to meet strict caliper tolerances.
Searching for the Right Solutions
Extensive testing and production of samples were needed to determine the right approach for this customer's needs. NCC technicians worked hand-in-hand with the company's engineers to optimize the materials and processing methods needed to deliver a precise product and fulfill the requirements of the customer. By taking a collaborative approach to these challenges, our client and our technicians were able to determine the most appropriate methods and materials for the job.
Achieving the Best Results
By working together to determine the right processes and materials, NCC was able to source a purposely engineered raw material, develop a proprietary method for distributing carbon granules and design a specialty sander created specifically to produce the desired results. This has allowed NCC to provide a sole-sourced product to this client for more than a decade.
The development team at NCC specializes in finding innovative solutions for our clients. We work with you to create the best possible coating and saturation techniques for your product needs. Call us today at 1-800-979-9332 to discuss your upcoming projects with our technical team. We look forward to the opportunity to collaborate with you.