Woven Carbon Coatings in the Automotive Industry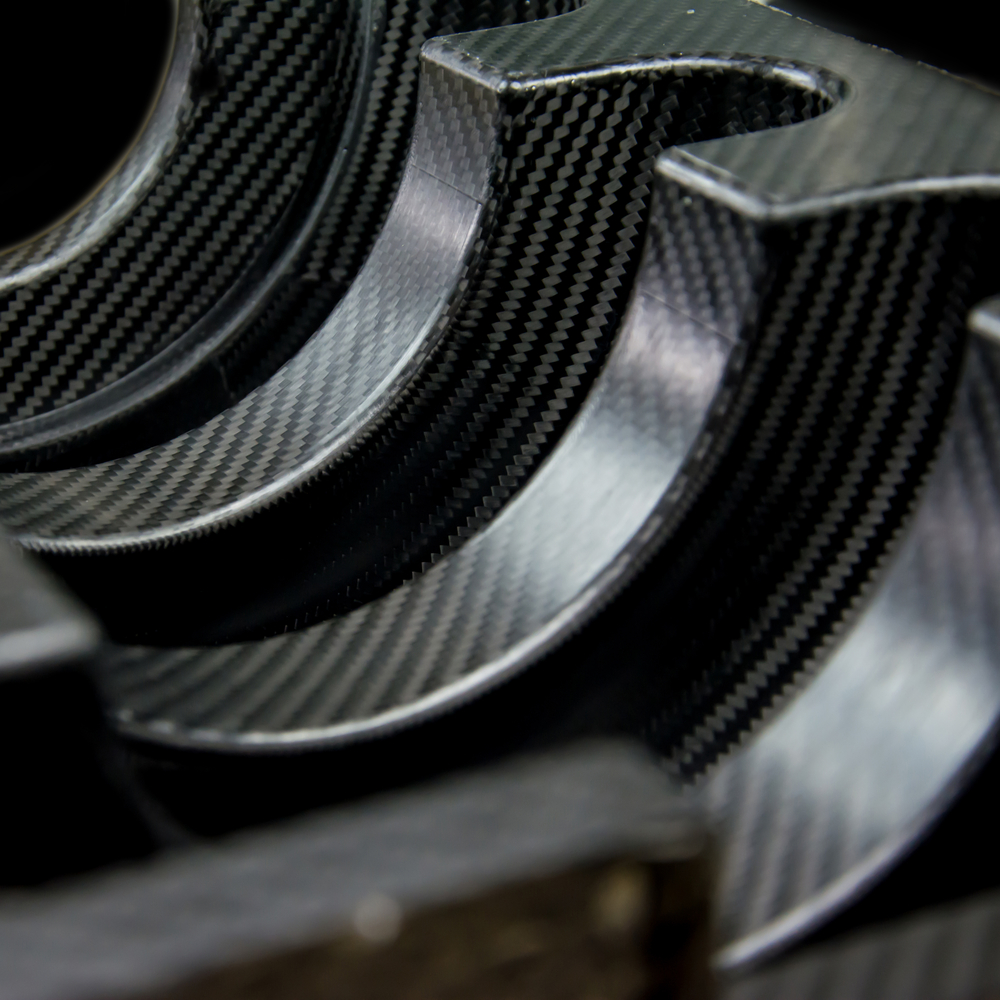 Carbon fiber is a material consisting of thousands of carbon atom fibers with diameters as small as 5 to 10 micrometers. The product was predominantly used in the aerospace industry until recent years. Now, car manufacturers have capitalized on the benefits of woven carbon fiber for automotive manufacturing applications. This blog will introduce this resilient material and explore the various benefits of woven carbon coatings in the automotive industry.
The Strength of Woven Carbon
A leading benefit of carbon fiber is its high strength-to-weight ratio. The material is a quarter of the weight of steel while offering the same level of rigidity. Woven carbon provides a superior strength-to-weight ratio for automotive component manufacturing.
The 2 x 2 Twill Weave
For applications where the woven carbon needs to be loose and pliable, a 2 x 2 twill weave with a distinct diagonal pattern is used. The pliability of this weave means it can be applied more easily and effectively over a range of uniquely shaped automotive components because it stretches over curves and contours.
The 1 x 1 Plain Weave
Another weaving option is the 1 x 1 plain weave, which is used when fabric distortions are the key concern. The 1 x 1 weave's secret is its simplicity, and simplicity limits structural errors. However, the tightness of the weave makes it more difficult to place over molds than the 2 x 2.
Woven Carbon Coatings from National Coating Corporation
One of the key challenges in coating or saturating for automotive components, regardless of the weave chosen, is the level of friction within vehicles. Vehicle components require highly specialized coatings to mitigate the impact of friction between moving parts.
That's why companies turn to National Coating Corporation when they require specialized coating services for components to be used in engine blocks and for powertrain components.
We've saturated woven carbon used in torque converters with phenolic resin to mitigate the issue of weave faults and protect against the material's conductivity.
To ensure there would be no material distortion, we installed a carrier belt within the production oven that maintained a minimum controllable tension level. To safeguard against the dangers of conductivity, we installed a containment and collection system to create positive pressure.
Free Contract Coating Evaluation
Need a contract coating expert to help solve complex performance and product development challenges?
Get a free evaluation from National Coating Corporation, a contract coating company specializing in water-based and solvent-based coating and saturation services.
If your production costs are too high, if your coating partner is unable to meet your quality or quantity requirements, or if you need help ensuring that your product is being developed in the most cost-effective manner possible, National Coating Corporation can help.
Since 1951, we have been not only a production partner, but a part of our clients' supply chains and a key ingredient in their success.
Got a contract coating need? Get a Free Evaluation