Our Unique Commitment to Quality Means Worry-Free Contract Manufacturing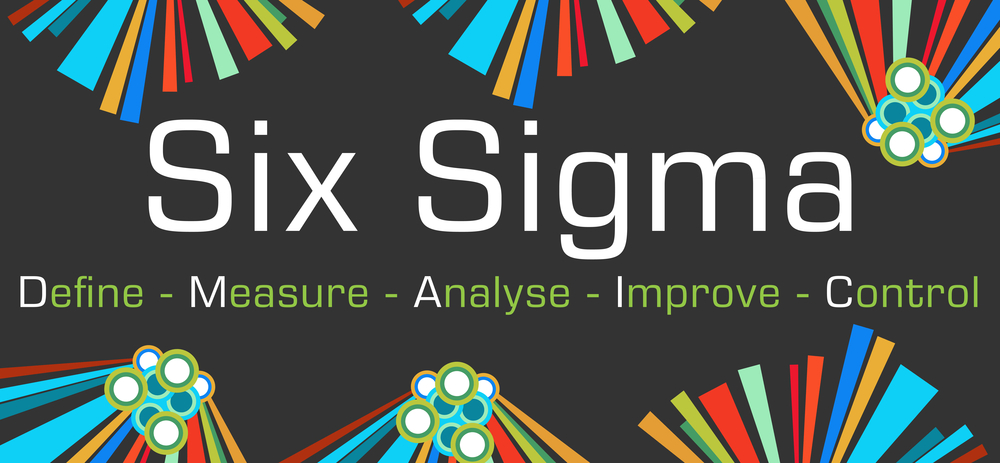 At National Coating Corporation, quality is everything. Process control is baked into everything we do, from our technical surface coating processes to how we establish lead times and production costs and perform lab work and produce product samples. 
In addition to implementing a Quality Management System in accordance with ISO 9001:2015, we are capable of working with any industry standard a client wishes to introduce. We perform extensive lab work and produce product samples so our clients can evaluate that our process meets their exact specifications. 
We strictly adhere to the principles of Six Sigma, a proven methodology for enhancing quality control and establishing consistency in manufacturing and production. Six Sigma was created by Bill Smith at Motorola and famously implemented at General Electric by Jack Welch. 
In short, Six Sigma provides guidelines and tools that lead to nearly error-free processes. All of our employees have been trained in Six Sigma processes, and we have several Six Sigma Black Belts on staff.
This commitment to continual quality improvement has meant ongoing, worry-free contract manufacturing for our clients, many of whom have stayed with us for decades. 
To see how we've leveraged our unsurpassed commitment to quality, technical capabilities and value-adding services to overcome our clients most difficult challenges, check out some of Our Work.
Get a Free Evaluation
Do you have a technical challenge that other coating companies just can't solve? Is your current coating partner unable to meet your quality or quantity requirements? We can help. 
Since 1951, we have been not only a production partner, but a part of our clients' supply chains and a key ingredient in their success.
Get a free evaluation from National Coating Corporation, a contract coating company specializing in water-based and solvent-based coating and saturation services.