Smart Clothes: Wearable Technology Is Almost Here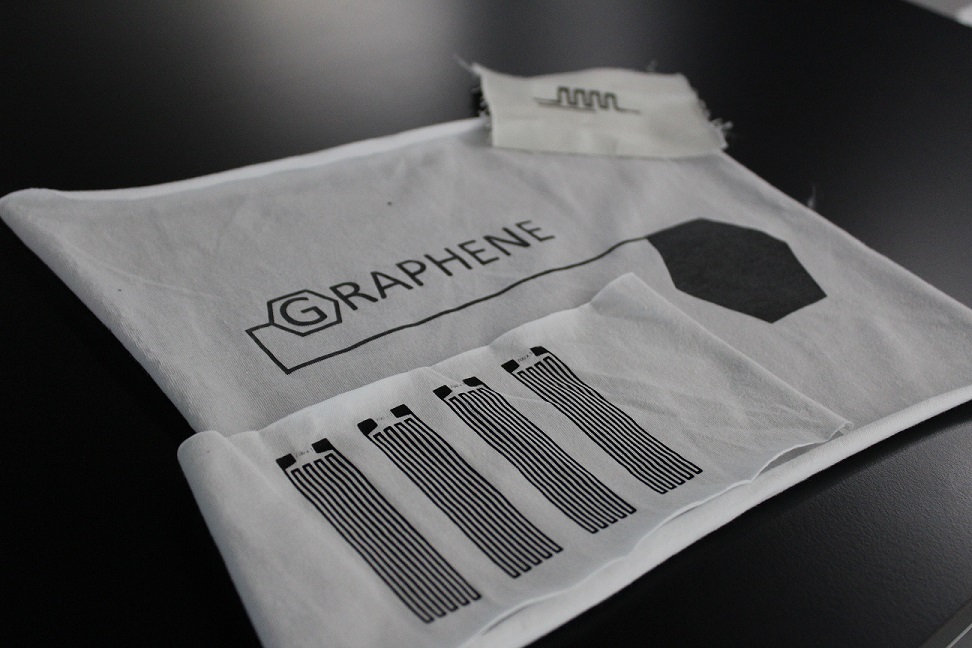 The University of Manchester in the UK is currently working on the research and development of wearable technology that would allow us to power our electronic devices through our clothing. The university has developed a flexible battery-like device that is printed directly onto textiles using a simple screen-printing technique.
How Does this New Wearable Technology Work?
The challenge with developing this type of technology in the past has been figuring out how to build a battery power source that isn't large and cumbersome. The University of Manchester has developed a solid-state flexible supercapacitor device, which acts much like a battery, and has the power to rapidly charge devices fully within seconds.
The university's research has shown that the device can work by using conductive graphene-oxide ink to print onto cotton fabric. Graphene-oxide is a form of graphene which can be produced relatively cheaply in an ink-like solution, then applied to textiles to create supercapacitors which become part of the fabric itself.
What Does this Technology Mean for the Future?
Further development of graphene-oxide printed supercapacitors could mean we'll soon be benefiting from the potential of "smart clothes" in our everyday lives. For example, we might wear sportswear that monitors our performance, clothing with embedded health-monitoring devices, and eventually even clothing with built-in computers.
"It will open up possibilities of making an environmental friendly and cost-effective smart e-textile that can store energy and monitor human activity and physiological condition at the same time," according to Dr. Nazmul Karim, also a co-author and Knowledge Exchange Fellow for the National Graphene Institute, the world's leading facility for graphene research located at the university.
To power these new wearable devices, the energy storage system must have reasonable mechanical flexibility in addition to high energy and power density, good operational safety, long cycling life and be low cost, according to researchers.
Dr. Amor Abdelkader, also a co-author of the study, said, "Textiles are some of the most flexible substrates, and for the first time, we printed a stable device that can store energy and be as flexible as cotton."
R&D Capabilities with National Coating Corporation
National Coating Corporation has a great deal of experience working with textiles. We can assist with research and development of new products and processes you are conceptualizing. We can also conduct small scale trials in our in-house lab. We are an industry leader specializing in water-based and solvent-based coating and saturation services and we are ready to help you create new innovative products. To learn more, visit our Capabilities page.