Effective, Eco-Friendly Water-Based Coatings: The Next Frontier in Coating Technology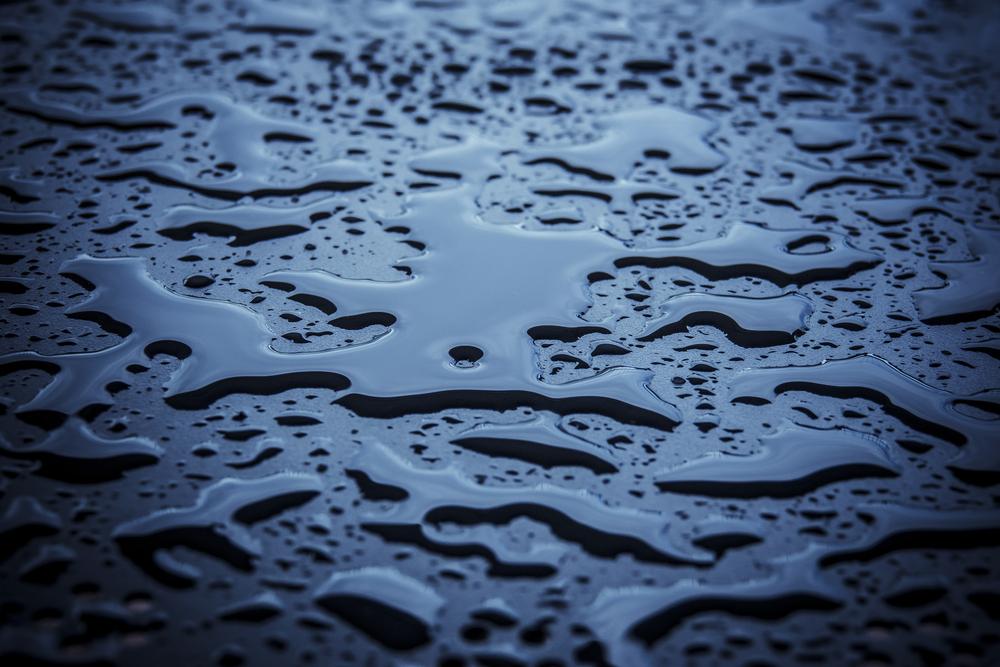 With manufacturers and their coating partners looking to reduce the impact their operations have on the environment, many companies are now turning to eco-friendly water-based coatings. Most people don't know this, but water-based coatings can actually be formulated so that they provide the same benefits as solvent-based products. 
For example, companies are now manufacturing water-based coatings that offer UV protection, stain resistance, as well as abrasion resistance. But it's important to work with a coating service specialist that understands trends in the industry, how to develop formulas, and your particular applications. That is where National Coating Corporation stands out as a leader.
Dry Times Are a Leading Challenge

One of the foremost considerations when producing water-based coatings is dry times. Solvent-based products can be engineered so that the product dries very quickly. But water-based formulas are limited by the slower evaporation rate of the water within the coating. So, it's important you work with a company with experience managing the additional heat and air movement required to achieve the right dry time. 
One consideration is the potential impact that additional heat can have on the substrate. For example, some substrates may experience thermal degradation during the heating process, and therefore, the heat must be monitored by a process expert who understands how to optimize the drying process while protecting the substrate. 
How Manufacturers Achieve Film Properties

Most contract coating manufacturers know that a coating should have a lower surface tension than the substrate in order to achieve adequate wetting upon application. Because solvents have an inherently low surface tension, they can wet out on most substrates without the need for additives. And this means that the solvent-based coating will flow evenly over the surface of the substrate.
However, water has a very high surface tension compared to solvents. Therefore, water-based coatings require wetting and defoaming additives to allow for the continuous film and to limit foaming during the application process. That is part of the reason some manufacturers are still not using water-based coatings, regardless of their other qualities. However, National Coating Corporation is committed to creating eco-friendly water-based coatings and has the engineering skill and machinery to complete the work to the highest levels of precision.
We're Committed to Eco-Focused Advancements in the Coatings Industry 
National Coating Corporation is a known as an environmentally friendly contract coating company and a leader in complying with all environmental regulations. We work to process and handle solvents while meeting current and future EPA standards for environmental protection. As an industry-leading company, we are also firmly behind the Toxics Use Reduction Act. As such, we are continually evaluating pollution reduction technologies and products, and we work to implement them throughout our organization.
Turn to National Coating Corporation for Water-Based Coatings

Need a contract coating expert to help solve complex performance and product development challenges?
Get a free evaluation from National Coating Corporation, a contract coating company specializing in water-based and solvent-based coating and saturation services.
If your production costs are too high, if your coating partner is unable to meet your quality or quantity requirements, or if you need help ensuring that your product is being developed in the most cost-effective manner possible, National Coating Corporation can help.
Since 1951, we have been not only a production partner but a part of our clients' supply chains and a key ingredient in their success.
Got a contract coating need? Get a Free Evaluation.