The Types of Contract Manufacturing Explained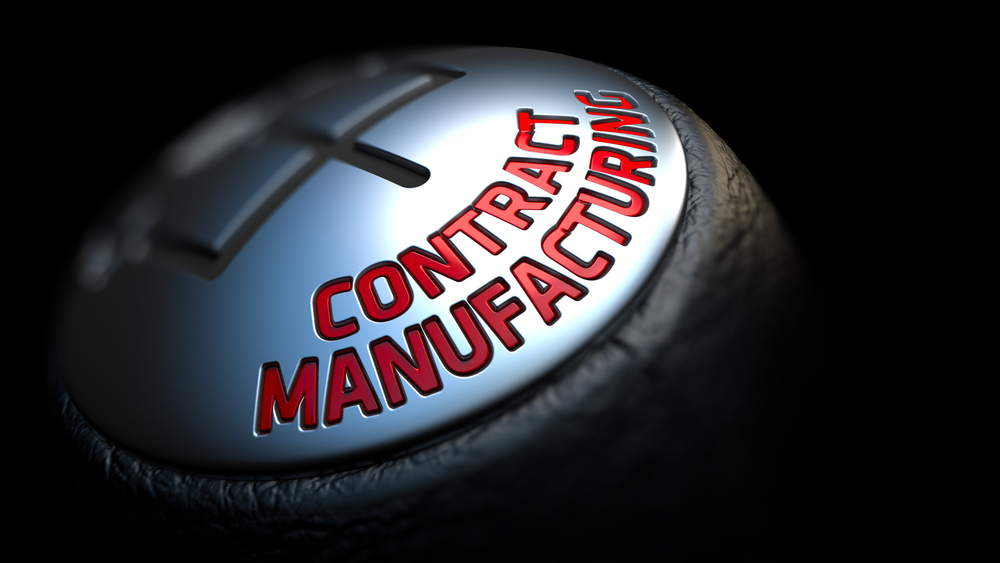 As we mentioned in our previous blog, there are a variety of reasons why a business hires a contract manufacturer. These reasons can be based on what the goals of a business are, how a business chooses to operate, or a business's current situation. As a result, multiple forms of contract manufacturing exist, which can make it confusing for those unfamiliar with this practice. If you are looking to get the types of contract manufacturing explained to you, we have put together a guide below.
1. The Production of Entire Products
The first form of contract manufacturing is known as private label manufacturing. This occurs when a company outsources the entire production of an item while keeping it under their name. For example, electronic products like the Xbox One aren't actually made by Microsoft. Rather, they are made by Foxconn Technology Group, a contract manufacturing company.
2. The Production of Parts of a Product
This type of contract manufacturing is popular among computer, automotive, marine, and tech companies, to name a few. These companies are capable of manufacturing a majority of their product, but they need the assistance of a contract manufacturer for the production of certain parts. To illustrate, let's say a car manufacturer needs to enlist the help of a contract manufacturer for the fabrication of rubber. To do so, they would make an arrangement with a contract manufacturer, who would handle the production of this part. Upon receiving this part from the contract manufacturer, the car manufacturer can finish making their car.
3. Subcontracting for Labor
Don't have enough employees at your company to meet the production demand for your product? No problem. It is possible to outsource labor, so that you can have an entire team of experts working to build your product. This is a popular option for companies that either do not have the funds to hire a full team at their manufacturing facility or are just not experts in that department. Subcontracting for labor allows these companies to leave the difficult labor to the professionals and meet the high demand for their product.
4. For the Use of Equipment or Manufacturing Facility
Finally, companies would use a contract manufacturer if they do not have access to the required equipment or facility to manufacture products on their own. This is often a more cost-effective option as well.
National Coating Corporation
National Coating Corporation is a contract manufacturer specializing in water-based and solvent-based coating and saturation services and we are ready to help you with your unique needs. To learn more, visit our Capabilities page.