The Fastest Way to Turn Your Brand Eco-Friendly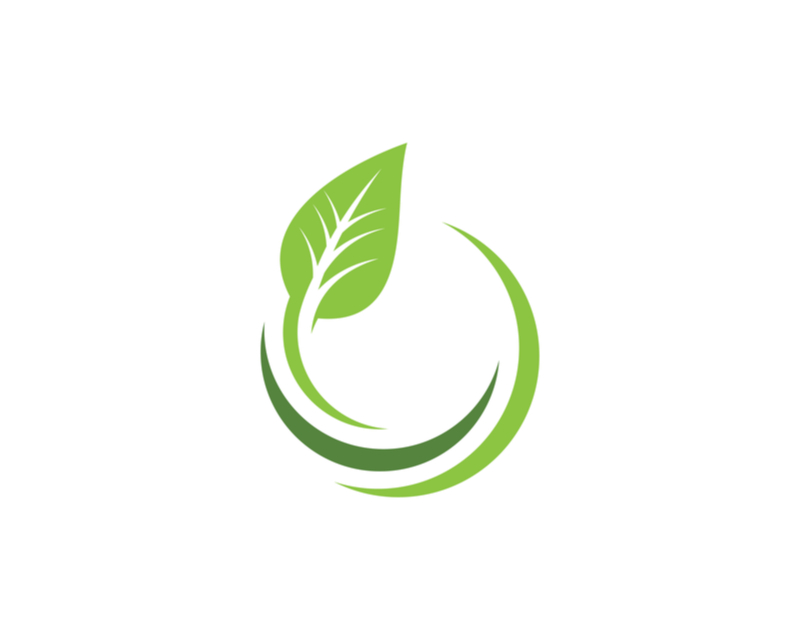 The financial benefits of running an eco-friendly business are well established, and the benefits cut across industries. But retrofitting your business for sustainability is disruptive, and it can be prohibitively expensive depending on the size of your organization and the industry you work in.
So how do you begin making an impact right away? 
You follow the example set by Walmart. 
10 years ago, when the conglomerate committed to reduce its carbon footprint, it quickly discovered that 90 percent of its total emissions originated in its supply operations. Walmart began working with its suppliers to transform their business practices to make them more eco-friendly. In the end, Walmart became more eco-friendly too. 
You can either reduce your carbon footprint by investing in research and development — by transforming how you or your partners process and manufacture components — or you can turn your brand eco-friendly the quick way by partnering with an eco-friendly company that specializes in a specific piece of your supply chain.
That's National Coating Corporation
If you need a partner in production that can help scale your sustainability initiative, look no further than National Coating Corporation.
National Coating Corporation is an environmentally friendly contract coating company that has been providing companies in numerous industries with contract coating and saturation services since 1951.
To stay on the leading edge of sustainability and provide our partners with reduced emissions, we have made major investments in capital equipment for VOC incineration, one of the best-known methods to convert and dispose of industrial gas waste.
We also take a leading role in complying with all applicable federal, state, and local environmental statutes and regulations, including TURA, an environmental mandate unique to Massachusetts. 
Turn Your Brand Eco-Friendly with National Coating Corporation
We can apply any coating to any non-metal flat or rolled substrate to deliver a truly customized solution for your coating and saturation needs. With our many value-added services — from storage and production to post-production and private labeling — we give you a complete outsourced manufacturing solution.
Whether your production costs are too high, if your coating partner is unable to meet quality or quantity requirements, or if you have a complex performance and product development challenge, reach out to us for a Free Evaluation.