New Technology Helps U.S. Textile Industry to Make a Comeback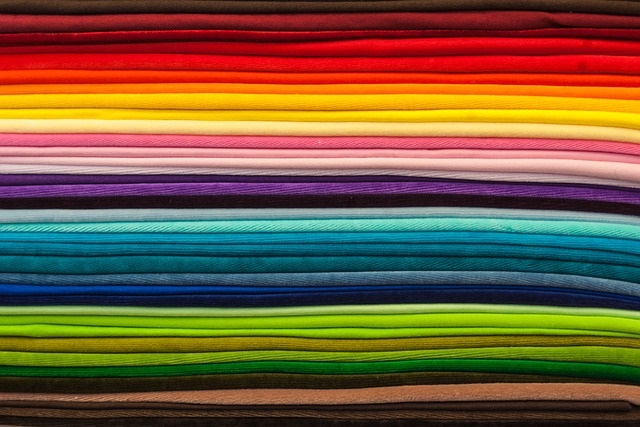 According to the National Council of Textile Organizations (NCTO), a group that represents domestic textile manufacturers, shipments of apparel and textiles amounted to $74.4 billion in 2016. This figure is an 11% hike since the textile industry hit rock bottom during the economic crisis in 2009. This major increase can be attributed to enhanced competitiveness in the industry due to productivity improvement, automation and new technological advancements.
How Some Companies Are Using Technology to Improve Their Products
PurThread, founded in 1999, has developed advanced antimicrobial yarn technology. The company has created a way to introduce silver salts into polyester resin before it is processed into a fiber. It procures the Environmental Protection Agency-registered silver component from famed photography company Eastman Kodak. One of the target markets for this antimicrobial fabric is soldiers who have to wear the same clothing exposed to the elements for an extended period of time.
Another example is Unifi's development of a yarn that contains phosphorous-based flame-retardants. Materials made from this yarn cannot be ignited or spread fire. Unifi has also developed yarns with additives that are water-repellant and protective against ultraviolet light. Additionally, it has developed fibers made from recycled polyester bottles. Unifi procures bottles from its own recycling center and turns them into polyester chips. These polyester chips have a chemical tracer that enables people to verify that it was actually sourced from recycled content.
The U.S. Still Has Catching Up to Do
Even though the domestic textile industry is making some headway, the majority of textiles and apparel purchased in the U.S. are still imported. According to the Department of Commerce, the figure exceeds $125 billion. China, Vietnam and India are the three largest sources for imported textiles. Only approximately 3 percent of the 45 million metric tons of polyester fiber produced around the world last year was made in the U.S.
National Coating Corporation
National Coating Corporation embraces technology and science to provide custom coating and saturation services. We are an industry leader specializing in water-based and solvent-based coating and saturation applications and we are ready to help you with your unique needs. To learn more, visit our Capabilities page.