NCC Named in Global Textile Coatings Market Report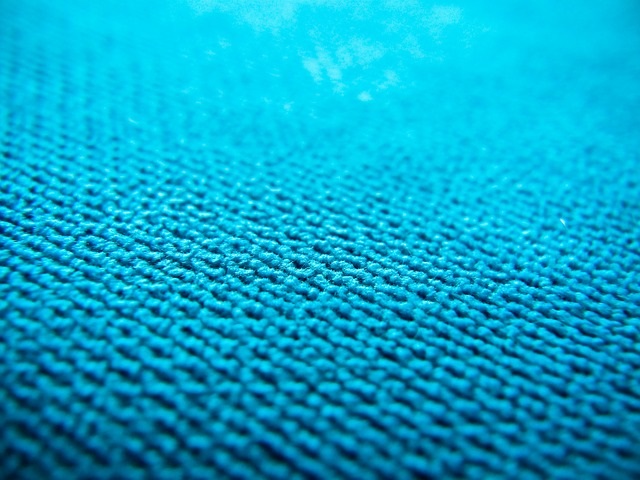 A new research report on the global textile coatings market by Global Market Insights Inc. identifies National Coating Corporation as a notable player in the industry.
The report provides a detailed market overview, as well as industry analysis for and about companies, manufacturers and distributors. The report covers data on gross margin, cost structure, consumption value and more.
Market Expected to Grow
In 2016, the market size was worth over $5.1 billion, but is expected to surpass $7.5 billion by 2024, the report said. Growth will be primarily driven by rapid urbanization and increased government spending on infrastructure.
The demand for textile coatings should experience an uptick in the construction, home furnishing, clothing and medical industries. Consumers are expected to also increasingly demand products with the anti-abrasion, thermal insulation, self-cleaning and fire retardation benefits provided by textile coatings.
Other factors supporting growth of the market include:
Advancement in advertisement platforms including billboards, hoardings and signage.
Increasing product adoption supporting nets, awnings and canopies used during infrastructure development.
Favorable government regulations offering free trade along with availability of raw materials will fuel business growth, while low raw material costs along with the availability of laborers will further enhance product growth.
Thermoplastic accounted for over 80% of the overall textile coatings demand in 2016. Air bags, automotive upholstery and bulk bags were the major contributing application. Benefits including durability, strength and high resilience are expected to result in continued market growth in this segment.
What About the U.S. Market?
The report said that the U.S. textile coatings market will witness growth over 4.5% up to 2024, with home furnishing, clothing and industrial applications enhancing business growth. It's also anticipated that more investment in research and development aimed at product innovation coupled with flat raw material prices will boost regional industry growth.
National Coating Corporation
National Coating Corporation is an industry leader specializing in water-based and solvent-based coating and saturation services and we are ready to help you with your unique needs. To learn more, visit our Capabilities page.