Self-Cleaning Coating Expected to Have Big Potential for Some Industries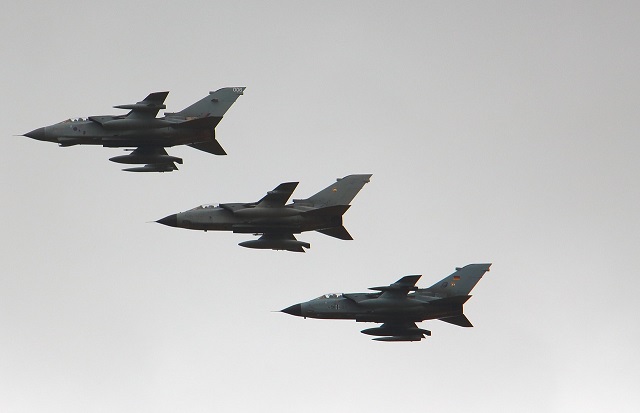 Student and faculty researchers from Massachusetts and Israel have developed a new self-cleaning coating that is expected to revolutionize a number of industries including aerospace, automotive, construction, agriculture, optical and military.
The research is being conducted at the University of Massachusetts Lowell (UMass Lowell) in partnership with Shenkar College of Engineering, Design and Art in Israel, with support from the Pernick Fund.
What's Special About the New Coating?
The new coating makes surfaces superhydrophobic so they are self-cleaning, non-adhesive and non-wetting. According to UMass Lowell, that makes surfaces corrosion-resistant and reduces friction. This has the potential to "reduce maintenance and pollution" for a wide range of commercial applications, said a UMass Lowell press release.
"For example, a surface such as the exterior of an aircraft can be treated with a coating that will significantly decrease accumulation of snow and ice, which can lead to the reduction or elimination of the need to use chemical de-icers," the release said.
How is the Coating Applied?
The coating can be applied on large, new or existing surfaces – such as kitchen appliances and medical devices – as a spray, but it also has many other potential applications. It can be used on surfaces ranging from glass to metal, and is covered by two patents.
National Coating Corporation
National Coating Corporation is an industry leader specializing in water-based and solvent-based coating and saturation services and we are ready to help you with your unique needs. To learn more, visit our Capabilities page.