When is Reshoring Contract Coating Cost-Effective?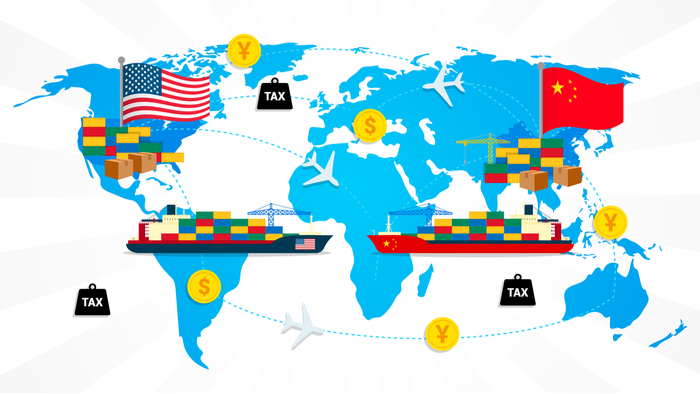 For years, China has not been the holy grail of outsourced manufacturing that it once was. Wages in China are increasing as a new middle-class develops and the economy transitions from being primarily manufacturing-based to being consumer-based, like here in the United States.
As a result, labor costs are not as low in China as they once were. Hence the slow but steady stream of OEMs reshoring contract coating and other contract manufacturing services here to the United States in recent years.
That reshoring effect has taken on greater steam in recent years as retaliatory tariffs between the United States and China have ballooned into a legitimate trade war.
When is reshoring contract coating cost-effective?
In short, reshoring contract coating becomes a viable alternative when the benefits of doing so outweigh the risks.
For example, it could be that with the tariffs in place, it becomes less expensive outright to partner with a contract coater or contract manufacturer here in the United States. The desire for stability will also be a powerful motivator to reshore. There is an inherent cost of uncertainty, and many companies are willing to pay a premium for stability.
Lastly, the cost impact of tariffs on a supply chain can be severe. Many companies will aim to simplify their supply chains and avoid the excessive input costs associated with the tariffs. Even companies whose supply chains have yet to be impacted may opt to switch to a contract manufacturer in the United States for fear of the potential disruption to their supply chain.
Get a Free Evaluation from a Leading Contract Manufacturer
If your production costs are too high, if your coating partner is unable to meet your quality or quantity requirements, or if you need help ensuring that your product is being developed in the most cost-effective manner possible, National Coating Corporation can help.
Since 1951, we have been not only a production partner, but a part of our clients' supply chains and a key ingredient in their success.
Get a free evaluation from National Coating Corporation, a contract coating company specializing in water-based and solvent-based coating and saturation services.