Reduced Emissions Contract Coating with VOC Incineration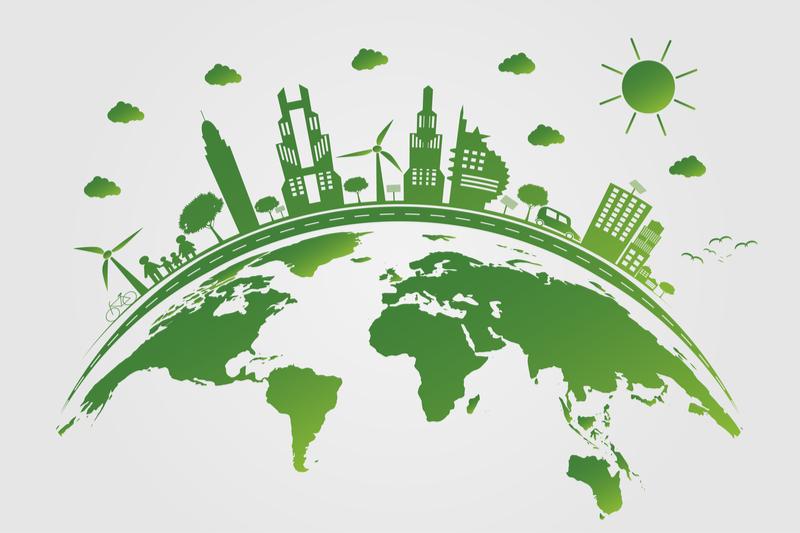 National Coating Corporation is an environmentally friendly contract coating company that takes a leading role in complying with all applicable federal, state, and local environmental statutes and regulations, including TURA, an environmental mandate unique to Massachusetts. 
To stay on the leading edge of sustainability and provide our partners with reduced emissions contract coating, we have made major investments in capital equipment for VOC incineration, one of the best-known methods to convert and dispose of industrial gas waste.
What is VOC Incineration? 
The goal of any VOC incineration system is to control the amount of VOCs released in to the environment. If proper engineering is used, nearly all gaseous organic streams can be incinerated safely.
Volatile organic compounds (VOCs) are emitted as gases from various industrial processes (including solvent-based coatings) and can have short- and long-term adverse health effects. By using a VOC incinerator, these compounds are not emitted into the environment. 
In addition to using a VOC incinerator, we follow all guidelines related to ventilation, storage and applications of the solvents. When possible, we utilize advanced reduced-VOC and non-VOC solvents. 
Get a Free Evaluation from a Leading Coater and Contract Manufacturer
If your production costs are too high, if your coating partner is unable to meet your quality or quantity requirements, or if you need help ensuring that your product is being developed in the most cost-effective manner possible, National Coating Corporation can help.

If you come to us without a clear idea of what processes and materials you need to achieve your desired end result, no worries. We specialize in finding process solutions for your specific needs.
Since 1951, we have been not only a production partner, but a part of our clients' supply chains and a key ingredient in their success.
Get a free evaluation from National Coating Corporation, a contract coating company specializing in water-based and solvent-based coating and saturation services.