Why the Paper and Paperboard Coatings Market is Thriving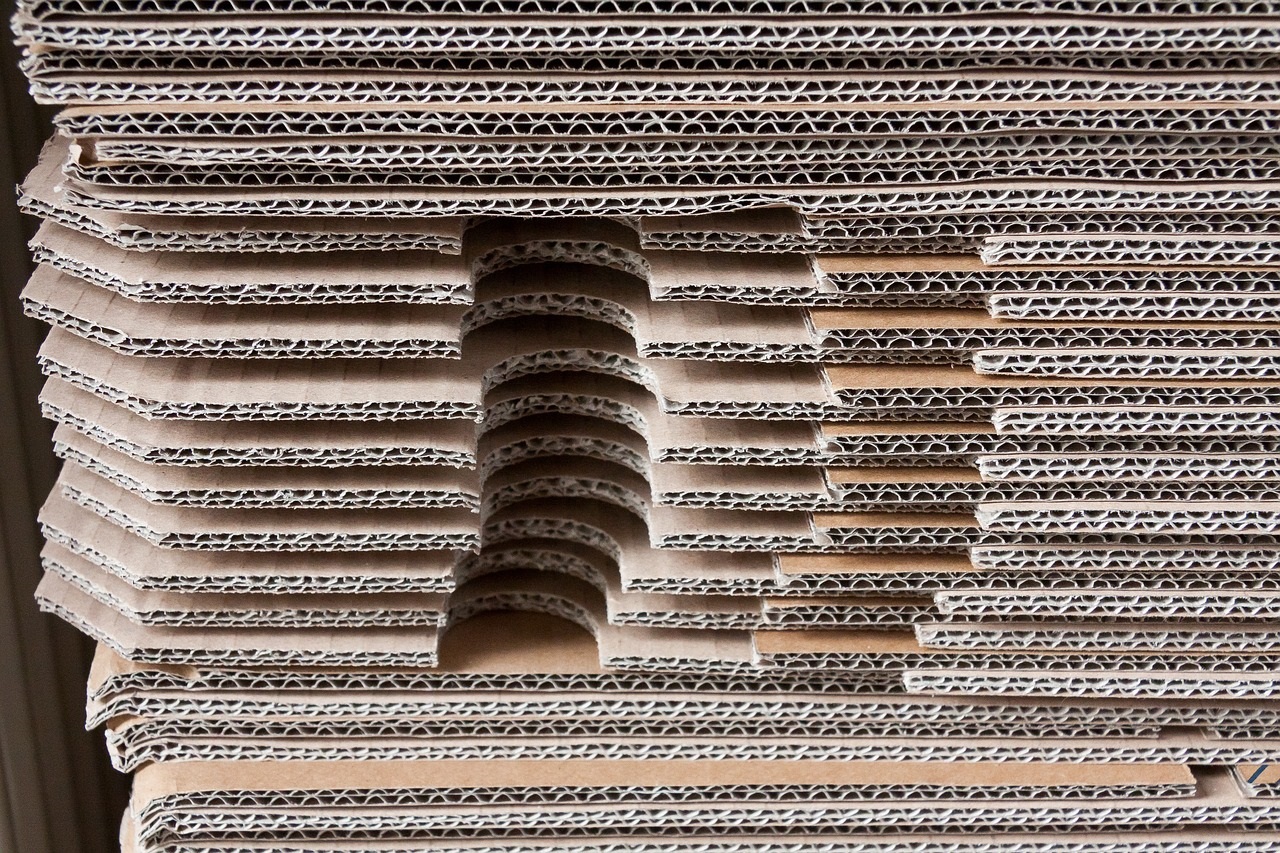 Based on a new report from Smithers Pira, the paper and paperboard coatings market is expected to reach a market value of $518 billion by the year 2022. The report indicated that the worldwide demand for coating applications for paper and paperboard grew by 6.7% in 2017 alone.
The Asia-Pacific sector will experience the biggest increase in demand for paper and paperboard coatings, the report predicts. By 2022, that sector will account for more than half of the use of functional and barrier coatings for paper and paperboard in the world.
In comparison, Europe will account for about 18% and North America for approximately 16% of functional coating applications for paper and paperboard.
Demand for Better Packaging Is a Big Driver
Because of the big shift to e-commerce for all types of products, there is a need for packaging that can perform various functions, and this is where the functional coatings come in to play. Depending on what's being shipped, packages may need to be water resistant, insulating, super lightweight, or especially strong and durable.
In the U.S., for example, more consumers are ordering meals from food delivery services that ship ready-to-prepare meals right to the front door. According to the Smithers Pira report, about 30% of Americans now get food delivered in packages two times a week, with that trend expected to grow even more in the coming year.
Brands Also Want Packaging that Gets Noticed
Coatings can also be used to help packaging stand out on retail shelves and freezers. For this very reason, brands are demanding more color and high-end finishing capabilities such as hot foiling and embossing on packaging.
Paper and Paperboard Get High Marks for Sustainability
One of paperboard's biggest competitors when it comes to packaging is expanded polystyrene (EPS), but Smithers Pira predicts that more retailers and shippers will begin to replace EPS with paperboard alternatives that have been improved with water-based coatings and other treatments. They are expected to make the switch because paperboard is more sustainable from an environmental standpoint.
Paperboard is also expected to increasingly replace treated wood for some packaging applications, especially where being lightweight is a priority.
National Coating Corporation
National Coating Corporation is an industry leader specializing in water-based and solvent-based coating and saturation services for all types of materials including paper and paperboard.  We have a great deal of experience helping our clients improve their products and processes, in industries ranging from automotive and aerospace to bio-medical and consumer products. We are ready to help you with your unique needs as well. To learn more, visit our Capabilities page.