New Liquid Armor Stops Speeding Bullets in an Instant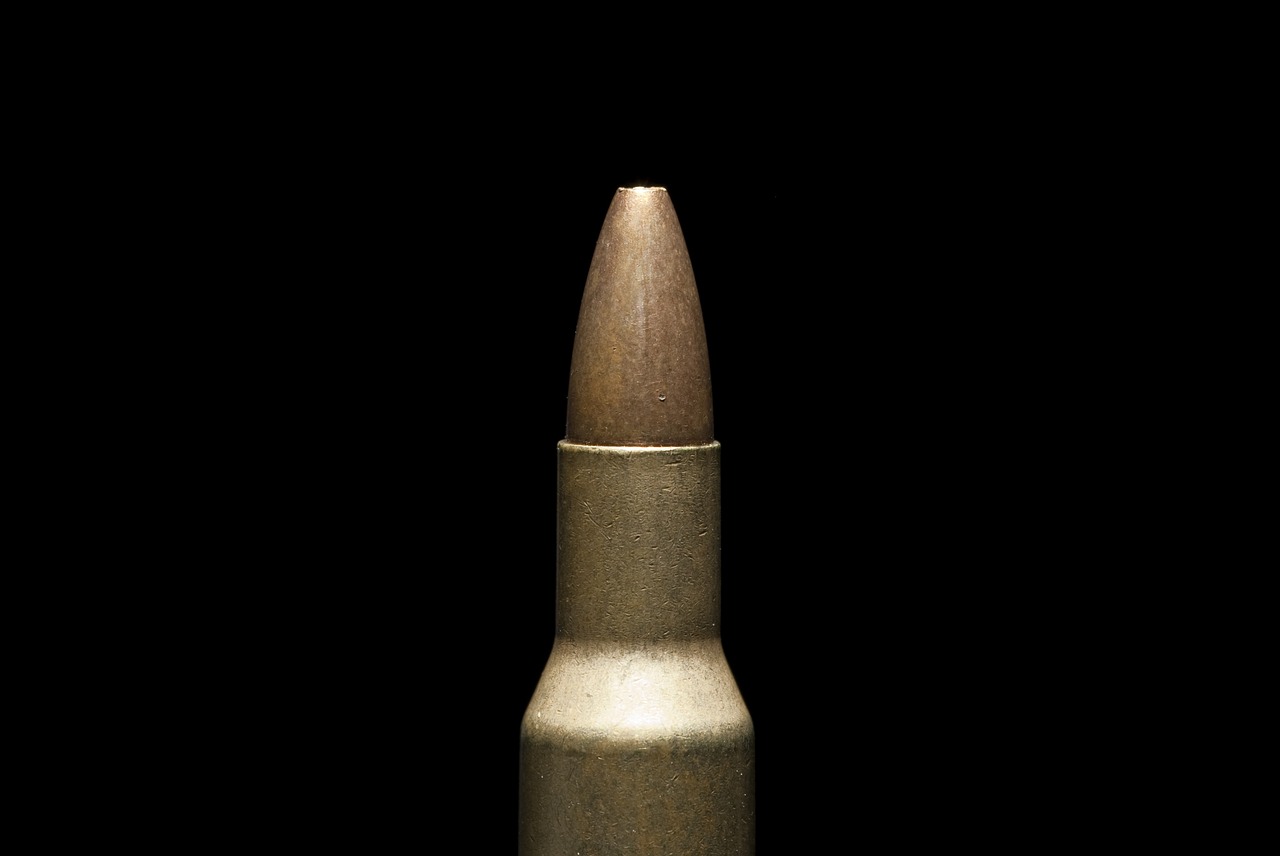 Researchers in Poland are developing a liquid that hardens with applied force, and the U.S. Special Operations Command (SOCOM) is currently working on a prototype exoskeleton suit that uses liquid armor technology for defense. Other countries, universities and manufacturers have been researching liquid armor as well.
Kevlar, which is made with liquid armor technology, is made with nano-fibers and saturated in the same types of liquids being researched today.
The suit being developed by SOCOM hardens when attacked making it impenetrable. Think Iron Man! And it could be available for use by U.S. Special Forces like the Navy SEALS as early as next year.
Called Tactical Assault Light Operator Suit (TALOS), the armored suit is being developed in conjunction with scientists at the Massachusetts Institute of Technology (MIT). The suit is soft and comfortable to wear, but hardens when attacked. The liquid used in the suit changes into solid form when force is applied by either electric current or a magnetic field.
How fast does this happen?
It happens almost instantaneously – within milliseconds.
Tests at the Moratex Institute of Security Technologies which is developing the liquid armor technology in Poland showed per second.
The liquid being researched in Poland uses the same principle as the U.S. technology, but works a little bit differently. It hardens into a solid barrier based on changes in temperature and pressure. The viscosity of the liquid rises in relation to applied force. That means it hardens into a solid as a bullet comes into contact with it, stopping the bullet in its tracks.
How else might liquid armor be used?
Liquid armor can be used in all types of applications and products. These include:
Car bumpers
Sports equipment
Road barriers
But if you think about it, there are countless other ways it could be used as well.
Make Your Products Better and Stronger with NCC
If you want to learn how our custom coating and saturation services can help you make your products better or stronger, call NCC today at 800-979-9332.