Welcome to the National Coating Corporation blog!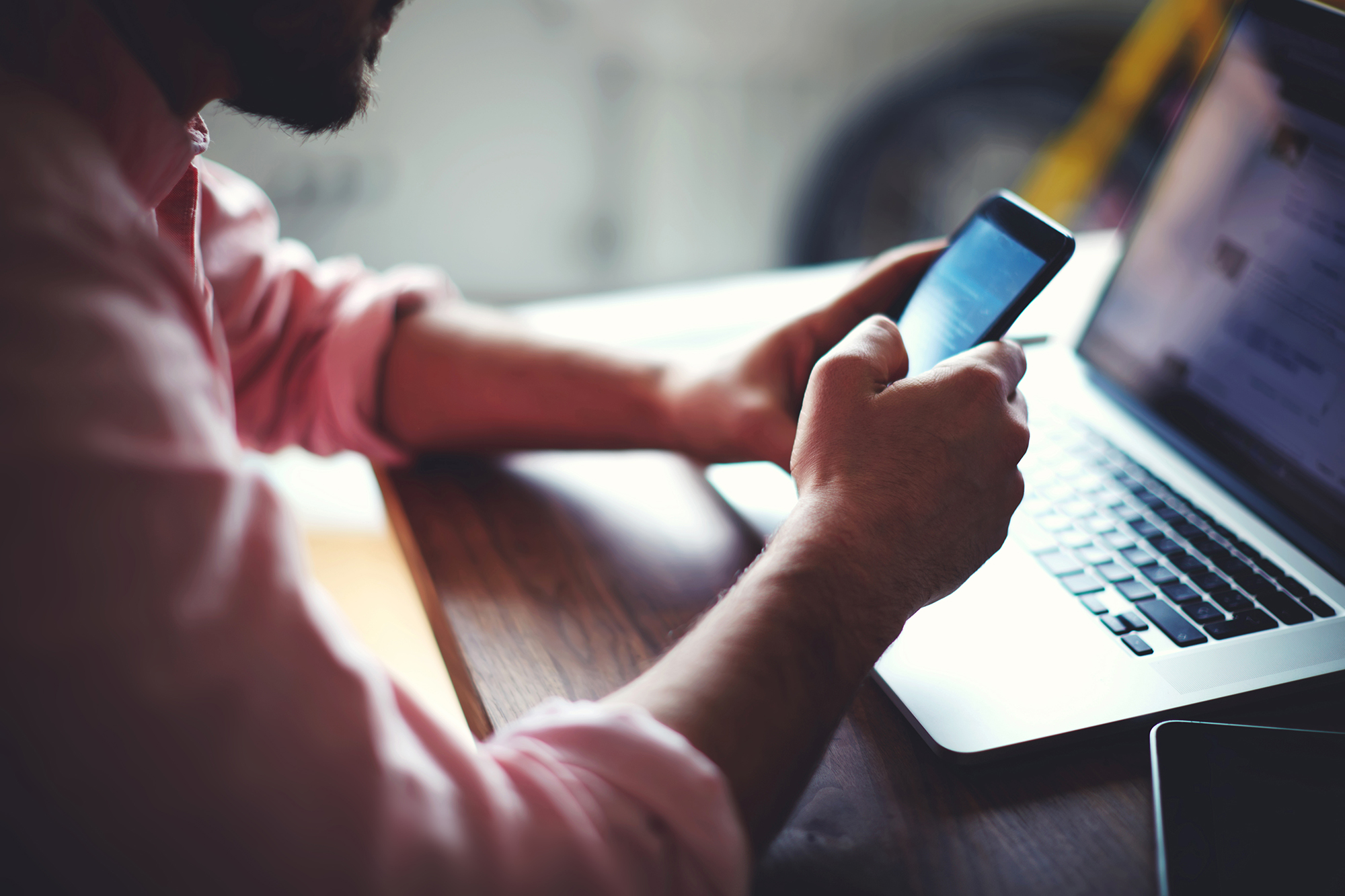 National Coating Corporation is happy to announce the launch of our brand-new site, complete with new user-friendly features, a sleek design and a blog where stakeholders in a number of industries— including automotive, marine, electronics, filtration, industrial and commercial— can get the latest coating and saturation news and analysis.
As our first installment, we would like to give you a brief introduction to our company and what sets us apart.
Our Capabilities
National Coating Corporation has the facilities, equipment and experience to custom treat any size order with:
Solvent- and water-based surface coating
Saturation services
Slitting & Sheeting
Piece processing
We can treat substrates with widths of up to 80" made of textiles/woven fabrics, non-woven and paper material, felts, films and foams.
Our Advantages
National Coating Corporation provides a one-stop facility for coating services of all kinds. Our goal is to offer the broadest universe of choices, the highest quality and the lowest possible costs. We achieve this goal year after year with:
Unmatched customization and seamless collaboration
No minimum quantities
Fast turnaround
Trial runs
Private labeling
Full compliance with all applicable federal, state and local environmental statutes and regulations
For more information on National Coating Corporation, please explore our new site. To stay up to date with all the latest news from the world of coating, don't forget to visit our blog!