How Gasket Paper Coating Services Should Be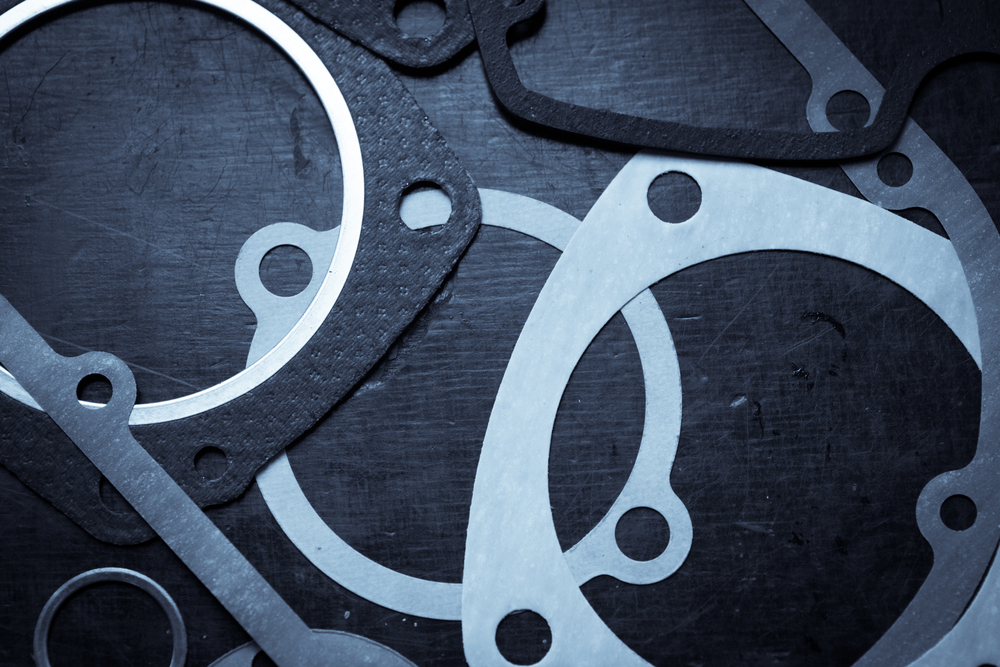 Gasket papers, sometimes called gasket sheets, are used to join surfaces or components together. Paper is a catch-all term that can apply to many different substrates, and the precise gasket material must be carefully chosen depending on the intended use of the gasket. 
But choosing the right gasket material is only step one. You also have to choose the right coating for the application. You have to ensure the coating is applied evenly, consistently and in a way that conforms to your customers' requirements. 
For instance, gasket papers are typically used in applications that involve oil and gas because they can be coated to resist oil, water, grease and solvents to provide for a more precise seal. 
This is where National Coating Corporation comes in.
Our experienced technical team determines chemistry formulations, processing techniques, performance and quality testing procedures, as well as the required parameters for all saturation processes.
Two of the most popular gasket paper coating services include the application of adhesive coatings and release agent coatings. At NCC, we work with dozens of popular adhesives as well as custom adhesives to fit your requirements. We also work with many different release agents, water or solvent-based, depending on the desired application and drying times of the release coating.
Our Process
First, we assess the coating options, and your budget and we provide a detailed report of potential production costs. Next comes the product specification page, where we review any coating or substrate samples that have been provided and provide you with a lab scale product sample for evaluation. If we get the green light, we move into the manufacturing trial phase and fine-tune the production process to ensure that your turnaround time is met. Simple as that!
See if National Coating Corporation is the right fit with a Free Evaluation.
Turn to National Coating Corporation for Gasket Paper Coating Services
If you need a contract coating expert to help solve complex performance and product development challenges, look no further than National Coating Corporation, a contract coating company specializing in water-based and solvent-based coating and saturation services.
Since 1951, we have been not only a production partner but a part of our clients' supply chains and a key ingredient in their success.
If your production costs are too high, if your coating partner is unable to meet your quality or quantity requirements, or if you need help ensuring that your product is being developed in the most cost-effective manner possible, National Coating Corporation can help. 
Click here for a Free Evaluation.