Friction Paper Saturation Services from National Coating Corporation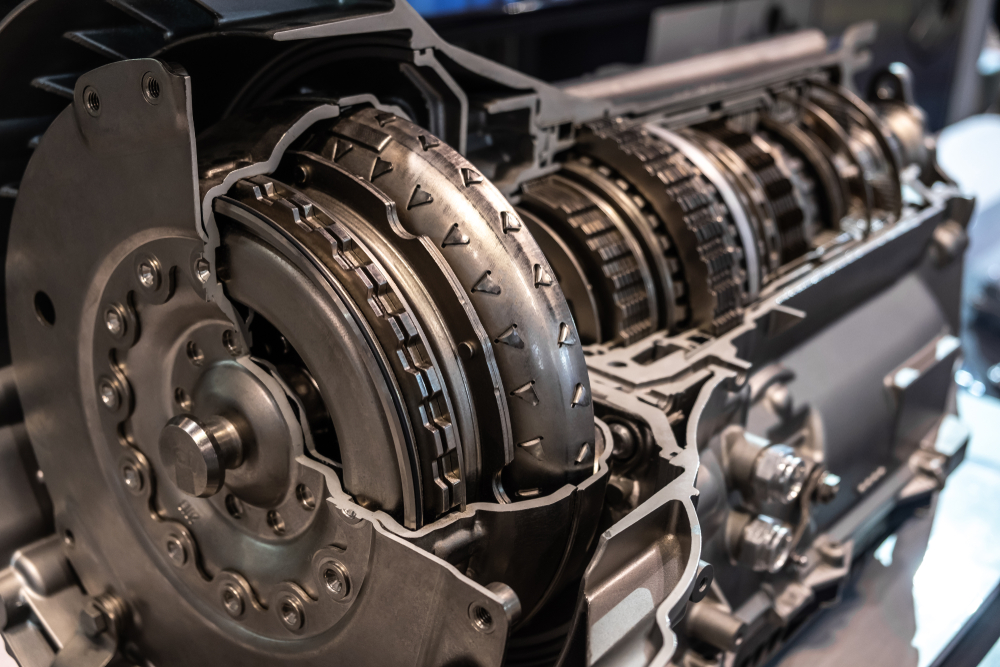 Automatic transmissions consist of small metal rings called friction clutches that are housed along with the gears in the transmission band. Each friction clutch is covered with a friction paper that is manufactured like conventional paper. The chosen material and resins are pulped and fed into a papermaking machine, cut from the paper, pressed and shaped with grooves. 
To ensure efficiency of the transmission system, optimal fuel efficiency and the comfort of smooth operation, these friction papers must be impregnated with fillers and saturated.
Friction Paper Saturation Services from National Coating Corporation
At National Coating Corporation, we saturate friction papers which are used for transmissions. Our experienced technical team determines chemistry formulations, processing techniques, performance and quality testing procedures, as well as the required parameters for all saturation processes.
Friction papers are often impregnated with fillers, such as aramid fibers, to produce a product with higher performance, durability and strength. Carbon or graphite fillers, resin fillers, or any number of other materials may also be used to impregnate the friction papers depending on the application. The ratio of fiber to filler in the friction paper also has a major impact on the mechanical properties of the friction paper. 
Our Process
First, we assess the saturation options and your budget and provide a report detailing potential production costs. We are typically provided with product specifications or quality requirements and we review any friction paper samples that have been provided so that we can create a lab scale product for you to evaluate. 
From there, we move into the manufacturing trial phase where the production process is fine-tuned so we can ensure your turnaround time is met.
See if National Coating Corporation is the right fit with a Free Evaluation.
Turn to National Coating Corporation for Friction Paper Saturation Services
Need a contract coating expert to help solve complex performance and product development challenges?
Get a free evaluation from National Coating Corporation, a contract coating company specializing in water-based and solvent-based coating and saturation services.
If your production costs are too high, if your coating partner is unable to meet your quality or quantity requirements, or if you need help ensuring that your product is being developed in the most cost-effective manner possible, National Coating Corporation can help.
Since 1951, we have been not only a production partner but a part of our clients' supply chains and a key ingredient in their success.
Got a contract coating need? Get a Free Evaluation.