A Better Way to Apply Fire Retardant Coatings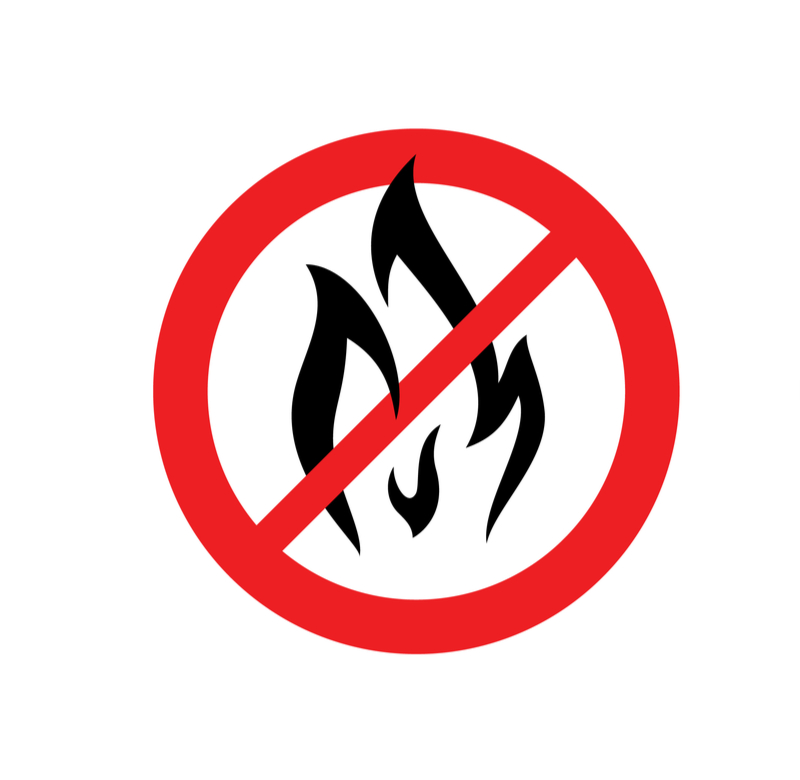 If your production hinges on fire retardant coatings of textiles or other materials and your current vendor is unable to meet your quality or quantity requirements, look no further than National Coating Corporation. 
We help companies like yours overcome extremely technical coating challenges, scale production, reduce costs and ensure products are being manufactured in the most cost-effective manner possible. 
What Substrates Do We Work With?
With five solvent and water capable coating lines and an experienced R&D team that determines chemistry formulations, processing techniques and substrate-specific testing procedures, we can apply fire retardant coatings to nearly any substrate. 
Woven: Aramid fiber, carbon fiber, cotton, glass and polyester.

Wet laid nonwoven or paper: Aramid, carbon, cellulose, cotton,

friction material

, glass, polyester, polypropylene. 

Felts, films and foams: Aramid, carbon, polyester, wool.
The list above is not exhaustive, so please contact us to discuss your specific requirements if you don't see the material you're working with. 
How We Work
We strictly adhere to the principles of Six Sigma, a methodology proven to enhance quality control and establish consistency in manufacturing and production. Our tailored process is centered around multi-point process and equipment controls that ensure 100% conformance and repeatability when applying fire retardant coatings.
We provide much more than fire retardant coatings for our customers. As partners in production, we work hand-in-hand with our clients' engineers to determine the best methods and materials for the job.
Free Contract Coating Evaluation
Need a contract coating expert to help solve complex performance and product development challenges? Need to ensure your vendor is applying fire retardant coatings, water repellents, antimicrobial coatings — or any other coatings — in the most cost effective way? 
Get a free evaluation from National Coating Corporation, a contract coating company specializing in water-based and solvent-based coating and saturation services. Since 1951, we have been not only a production partner, but a part of our clients' supply chains and a key ingredient in their success.
Get a Free Evaluation