A New Fabric Coating with Light Control Technology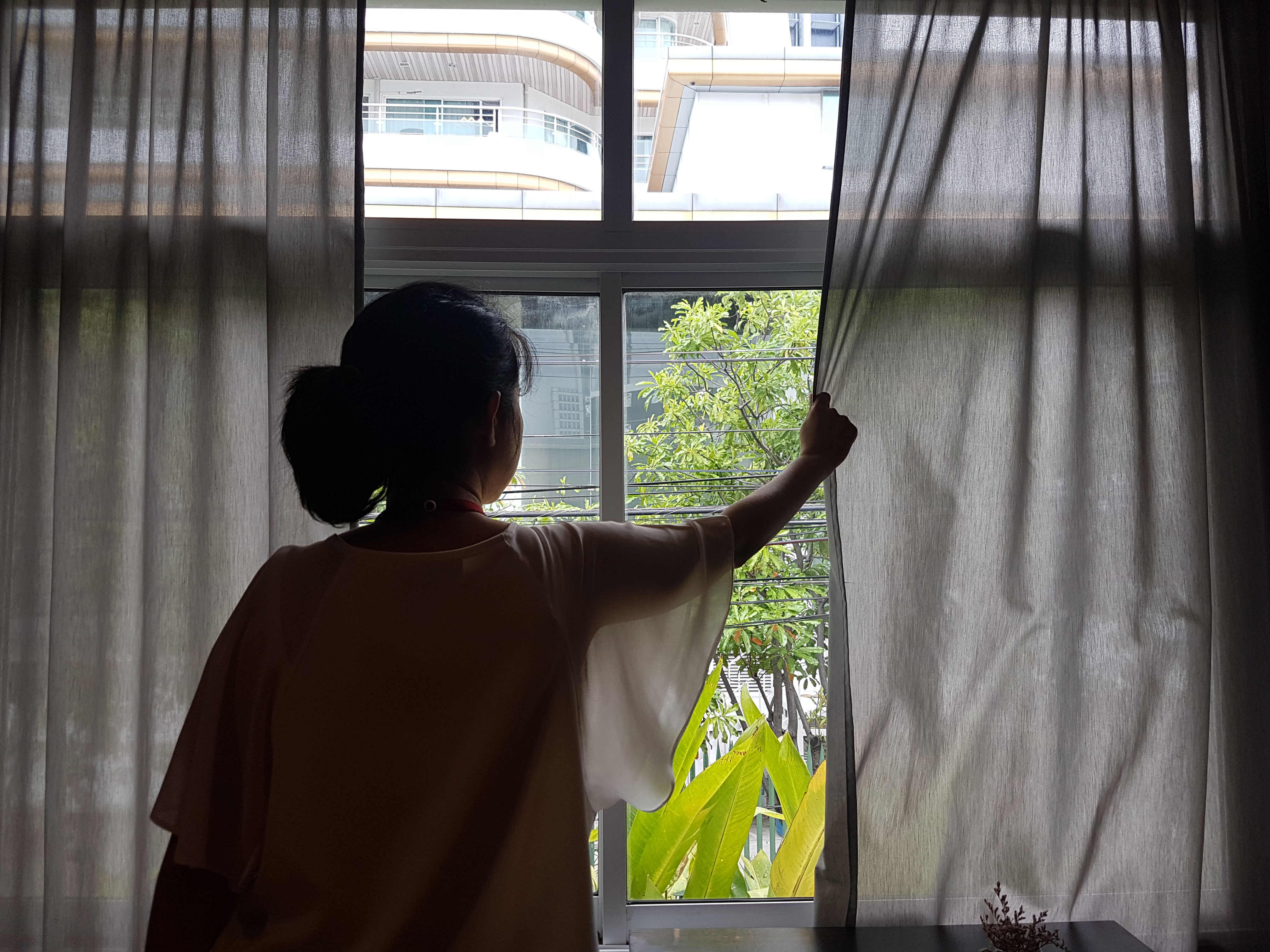 Kodak, a tech company widely renowned for their imaging solutions, recently announced a new fabric coating with light control technology. This coating, which Kodak calls KODALUX, can be applied directly to fabrics to allow control over light exposure. Below, we take a deeper dive into how this coating works:
The First PFP Fabric
Precisions Fabric Group has created what they deem the world's first Prepared-for-Print (PFP) blackout fabric utilizing KODALUX technology. This allows it to be used on wide format digital print applications. The PFP fabric can come in widths up to 125" and is printed using direct or indirect sublimation or inkjet technologies. The PFP fabric allows for the most accurate and high-quality images.
Out with the Old, In with the New (Layer)
KODALUX says goodbye to the typical carbon layer used to make current blackout technologies, in favor of patented micro-particles. These micro-particles are created specifically to allow for light management. They effectively scatter, absorb, and reflect light. When it is coated directly onto fabrics, it can be customized to simply filter the light at various degrees or to block out all light entirely. Best of all, it uses only a single flexible layer. No more need for a sizable, multi-layer coating that is difficult to work with.
Other Uses
In addition to PFP fabrics, KODALUX fabric coating can also be applied to roller shades, decorative drapery, and awnings. Anyone who has floor-to-ceiling windows in their home could definitely benefit from the 100% blackout feature provided by KODALUX.
National Coating Corporation
National Coating Corporation is a toll coater specializing in water-based and solvent-based coating and saturation services and we are ready to help you with your unique needs. To learn more, visit our Capabilities page.