NCC is an Environmentally Friendly Contract Coating Company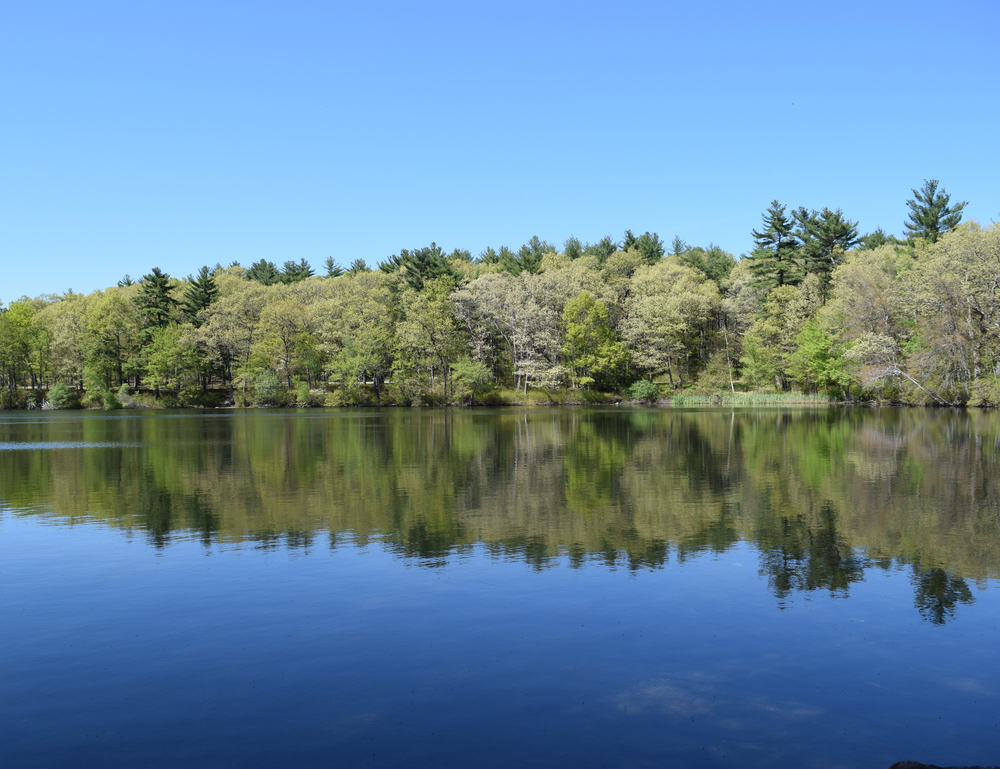 National Coating Corporation has been providing companies in numerous industries with contract coating services since 1951.
Our modern, highly specialized facility allows us to deliver a truly customized solution for your coating and saturation needs — we can apply any coating to any non-metal flat or rolled substrate.
Since the beginning, our goal has been to be at the forefront of innovation, to be ahead of the curve and to lead by example. And that also applies to the way we think about the environment and our role in protecting it.
National Coating Corporation is a leader in its compliance with all applicable federal, state, and local environmental statutes and regulations. With major investments in capital equipment for VOC incineration, we process and handle solvents while meeting current and future EPA and safety standards.
A Unique Approach to Environmental Protection
We are firm believers in the Toxics Use Reduction Act (TURA), a Massachusetts mandate that requires companies that consume large quantities of specific toxic chemicals to evaluate pollution prevention opportunities, implement them if practical, and measure and report their results on an annual basis.
Unlike other environmental compliance initiatives that have pitted industry against regulatory agencies, TURA has been remarkably successful in balancing the need to protect public health and the natural beauty we all enjoy with the need to keep Massachusetts businesses like National Coating Corporation competitive.
Besides TURA's regulatory arm, the Massachusetts Department of Environmental Protection, TURA is composed of two non-regulatory bodies that actively work with Massachusetts businesses in a true spirit of partnership and collaboration:
– Office of Technical Assistance & Technology
An agency within the Executive Office of Energy and Environmental Affairs that provides free, confidential, on-site technical and compliance consultations to Massachusetts businesses.
– The Toxics Use Reduction Institute
Located at the University of Massachusetts Lowell, this research institute sponsors research and demonstration sites on safer materials and technologies and provides education, training and grants for Massachusetts industry.
We see TURA as an Opportunity to Innovate
National Coating Corporation wholeheartedly supports the mission of TURA, which we see as an opportunity to innovate and constantly improve our processes.
Year after year we have continually reduced our waste management, permitting and production costs by:
– Recycling raw materials throughout our production process
– Modernizing our production practices
– Reformulating products with non-toxic ingredients
If you have a contract coating need, we hope you'll choose us!
Get Your Free Evaluation Today
Need a contract coating expert to help solve complex performance and product development challenges?
Get a free evaluation from National Coating Corporation, an environmentally friendly contract coating company that specializes in water-based and solvent-based coating and saturation services.
If your production costs are too high, if your coating partner is unable to meet your quality or quantity requirements, or if you need help ensuring that your product is being developed in the most cost-effective manner possible, National Coating Corporation can help.
Since 1951, we have been not only a production partner, but a part of our clients' supply chains and a key ingredient in their success.
Got a contract coating need? Get a Free Evaluation