Industries that Rely on National Coating Corporation for Contract Coating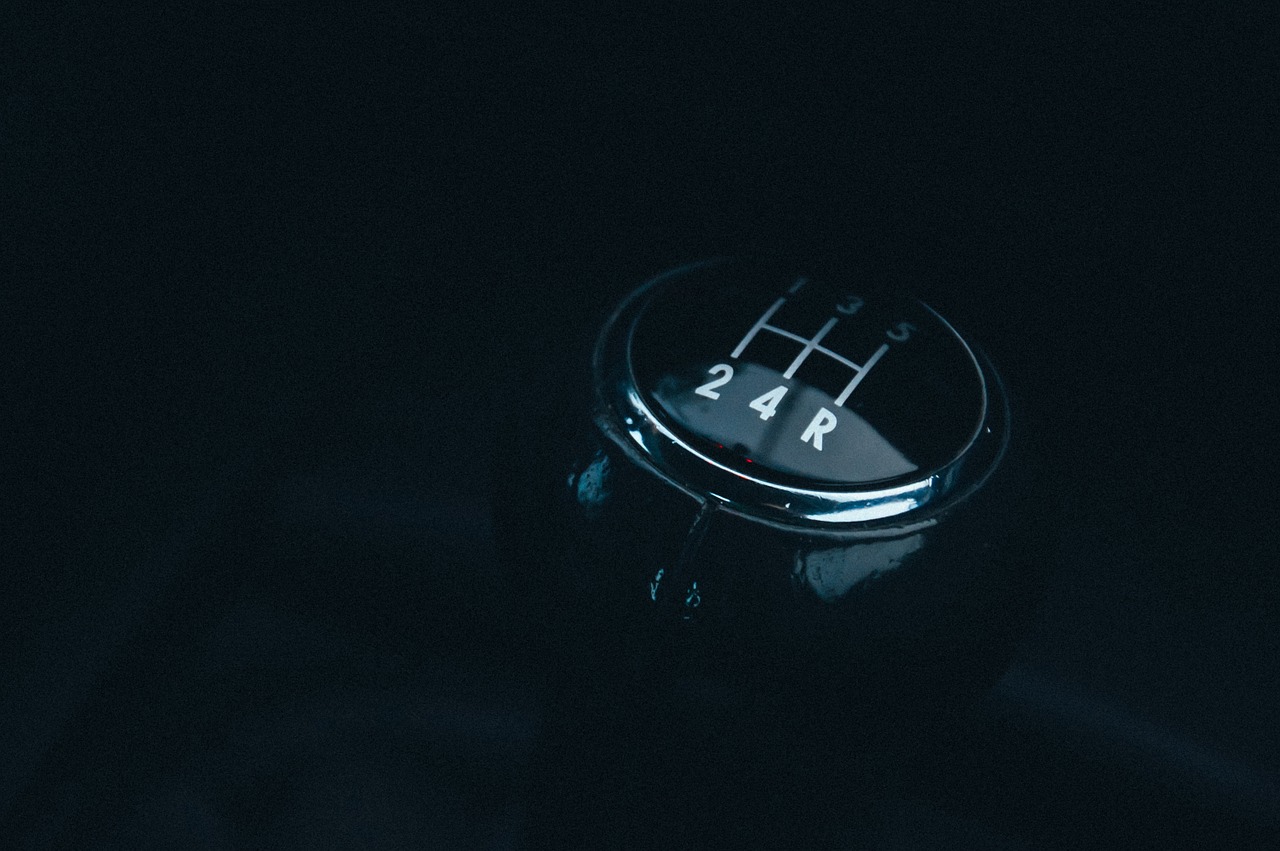 Coating is an essential part of the manufacturing process. When it's more cost-effective for companies to have that coating done by a third-party company, it's called contract coating.
National Coating Corporation is a contract coater that has been trusted since 1951 to enhance the everyday performance and lifespan of materials that are critical to the automotive, paper, renewable energy, and aerospace industries.
Here are just a few examples.
Automotive
Cars have lots of moving parts, and moving parts require coatings to prevent friction. Powertrain components and parts in engine block cylinders all require highly specialized coatings.
We saturated woven carbon used in torque converters with phenolic resin for an industry leading automotive company — a very technical job because woven carbon is highly conductive and comes with weave faults that tend to stretch.
In another project, we saturated wet-laid aramid used as friction rings in dual clutch and automated manual transmissions with phenolic resin and applied carbon particles to the surface. This job was a challenge because the product was not fully developed, and neither was the raw material.
We worked closely with the customer to understand the material and performance requirements and provided multiple production-ready development samples. Once the product and process specifications were determined, we designed and implemented a proprietary granule distribution system to evenly and randomly distribute particles onto the surface of the aramid.
Paper
Paper is delicate, and frequently requires specialized coatings when used in applications that involve moisture, friction or elevated temperatures.
We applied 0.002" – 0.005" dry film thickness of solvent-based adhesive to a high value specialty paper, which was a challenge because the paper had faults, but the end product absolutely could not, and the adhesive we worked with had four components that dried at different temperatures.
Renewable Energy
Numerous renewable energy systems require specialized coatings. National Coating Corporation has provided coating and saturation services for many renewable energy customers, primarily coating membranes and gas diffusion layers that are essential to the function of fuel cells, which use an electrochemical process to create electricity.
Aerospace
In the aerospace industry, surface coatings are essential to minimize repair and replacement costs in gas turbine engines and landing gear components. Coatings are also applied to the exterior of the fuselage to reduce the buildup of debris and to improve aerodynamics and fuel efficiency.
Free Contract Coating Evaluation
Need a contract coating expert to help solve complex performance and product development challenges?
Get a free evaluation from National Coating Corporation, a contract coating company specializing in water-based and solvent-based coating and saturation services.
If your production costs are too high, if your coating partner is unable to meet your quality or quantity requirements, or if you need help ensuring that your product is being developed in the most cost-effective manner possible, National Coating Corporation can help.
Since 1951, we have been not only a production partner, but a part of our clients' supply chains and a key ingredient in their success.
Got a contract coating need? Get a Free Evaluation