How NCC Provides Contract Coating for the Industrial Filtration Market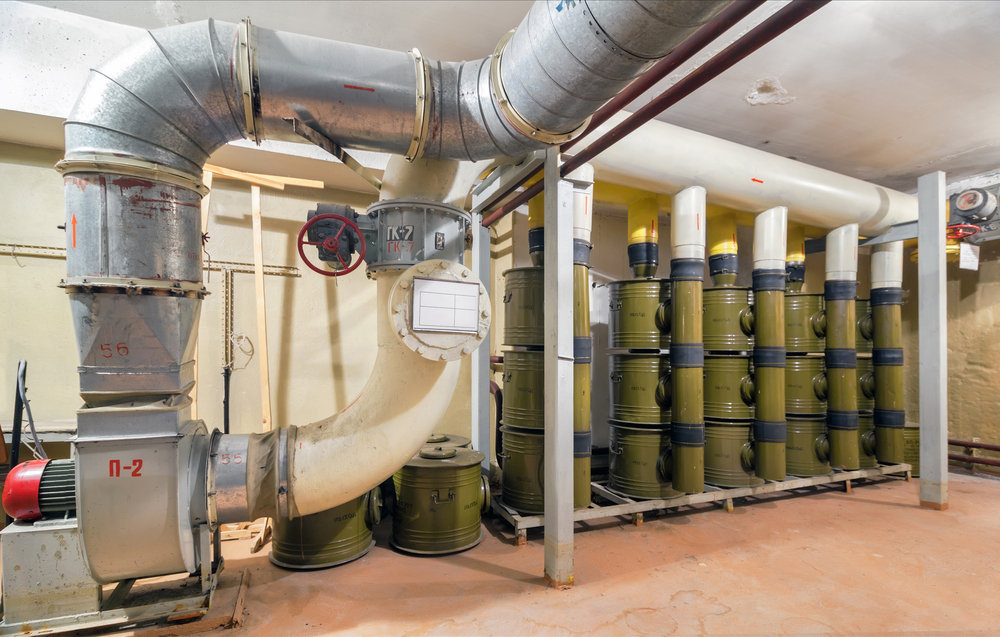 The industrial filtration market designs products to remove impurities and other contaminants within a wide range of applications. The industry is growing rapidly, and many organizations are now struggling to match demand. 
Whether the goal is filtering lubricants or removing contaminants from oils and gases, filtration companies depend on high-quality coatings for their equipment to function. National Coating Corporation is a trusted contract coater that works closely with industrial filtration companies across the globe. In this post, we'll explore our services for filtration companies.
A Four-Step Process
NCC utilizes a four-step process in order to optimize the creation of your ideal filtration product. Before we begin with the four-step process, we sign a non-disclosure agreement with you. Your data and information are protected and all team members working on the project conform to the same rules and regulations regarding the discussion of project details. 
We work with you to assess the coating options for your application. During this process, we'll also assess the budget and potential production costs for any solution we provide. With this foundation, you will have all the information you need to make an informed decision. It also means we can help connect you with a third party if we believe they are better suited to the project.
Next, we move onto the product specification stage. Here, we review any coating and substrate samples that have been collected at this point in the process. We'll then provide you with a lab scale product sample, made to your specifications, for evaluation. The goal is to ensure that you're satisfied and that the sample products can be scaled up to the manufacturing phase.
Once we've established that the sample product conforms to your requirements, we'll then begin production trial runs for the filtration solution. At this stage of the process, our work involves fine-tuning the production phase and managing the delivery and ordering steps. We will be able to confirm that we can produce your filtration product to your exact specifications, and we will work to ensure we can source the required materials within a turnaround time suitable to you. 
We'll then store, package and deliver the finished product to the destination of your choice, ensuring that all the objectives are met with precision. You'll be kept up to date at each stage in this process so that your team or customer is ready for delivery.
Our experts at NCC have a comprehensive understanding of the challenges you face in optimizing a coating process for your filtration systems. We can help guide you in designing high-performance products that are ready for immediate use. 
Get Professional Guidance and a Free Contract Coating Evaluation
Need a contract coating expert to help solve complex performance and product development challenges?
Get a free evaluation from National Coating Corporation, a contract coating company specializing in water-based and solvent-based coating and saturation services.
If your production costs are too high, if your coating partner is unable to meet your quality or quantity requirements, or if you need help ensuring that your product is being developed in the most cost-effective manner possible, National Coating Corporation can help.
Since 1951, we have been not only a production partner but a part of our clients' supply chains and a key ingredient in their success.
Got a contract coating need? Get a Free Evaluation.