6 Factors to Consider When Choosing a Contract Coating Company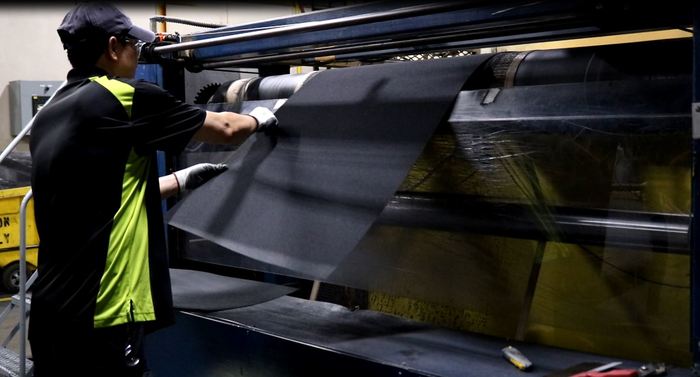 As a follow-up to our last blog Contract Coater vs. In-House Coating, we're now going to take a look at some of the key things you should determine when choosing a contract coating company.
1 – Technical Expertise
Not all coating companies are experienced in your industry. It's a good idea to look for a company that already has expertise and experience with the processes and custom coating applications used in your industry or similar industries. Also, look for a coating company that will be able to assist you in multiple areas such as: material selection, product design, analytics and testing, equipment engineering and process development.
2 – Development Capabilities
If your product is still in the planning stages or is not fully developed, it's helpful to choose a coating company that has the capability to assist with lab and pilot coating, as well as product research and development and testing.
3 – Manufacturing Capabilities
Ensure to the best of your ability that the coating company has the necessary resources – the employees, equipment, space and bandwidth – to handle your project. It's a good idea to ask for referrals from other companies they've worked with.
4 – Quality Assurance and Compliance
Confirm with the company you're considering hiring that they have processes in place that ensure quality assurance, as well as compliance with any applicable environmental and safety standards.
5 – Accessibility
Be sure to determine ahead of time what kind of access you will have to the contract coater's facilities and key personnel involved in your project.
6 – Confidentiality
Be sure that you find a company that has a good reputation, as you will need to trust them with key technical and commercial information.
National Coating Corporation
National Coating Corporation is an industry leader specializing in water-based and solvent-based coating and saturation services and we are ready to help you with your unique needs. To learn more, visit our Capabilities page.