What Should I Expect When Developing a Coating Process?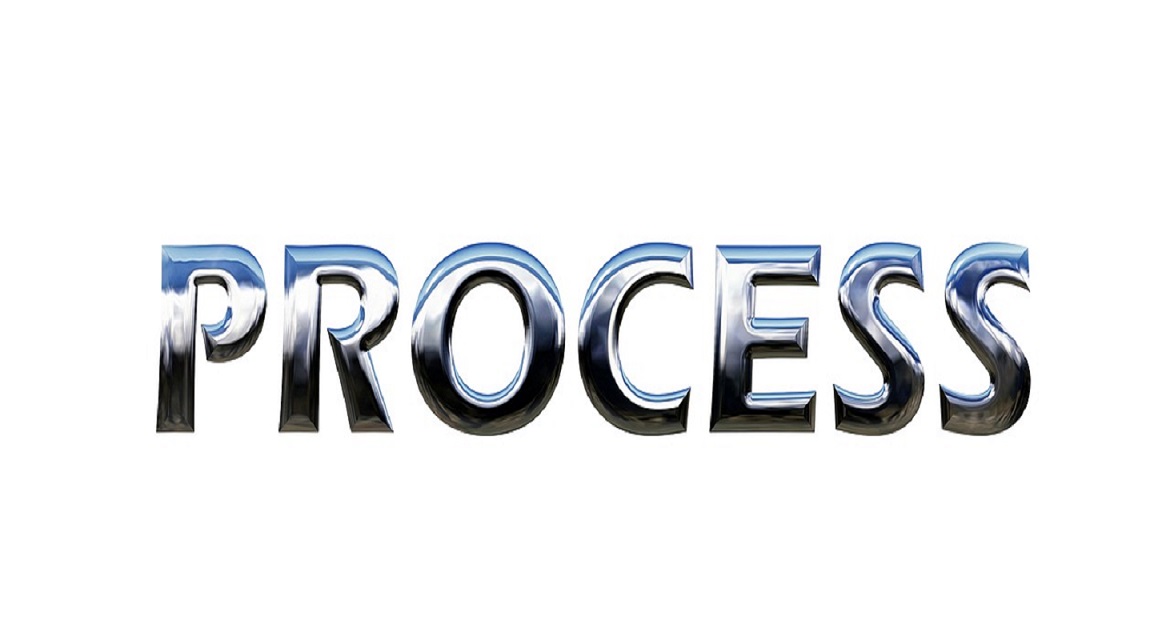 What Should I Expect When Developing a Coating Process for My Product?
Because we get lot of questions from our customers and potential customers about how the development of a coating process works, we wanted to share some information on this topic. Below we've outlined the basic steps that are required to develop a coating process, whether you're developing a new product or trying to make an existing product better. And while no two coating processes are exactly alike, this will hopefully give you a good idea of what to expect.
1 – Set Performance Goals
Before figuring out how to develop a process to meet your coating requirements/specifications, you need to know what those requirements are. You should have a specific performance goal or multiple performance goals for the product in mind. For example, do you want to make your product water-resistant, apply proper adhesion, or to make it heat resistant? Or perhaps, you'd like a combination of different performance goals. The point is you need to know up front what you'd like the coating to do for your product or products.
2 – Conduct Lab Testing/Feasibility Analysis
At National Coating Corporation, we have a well-equipped lab for process development and testing. Once your specifications are clear, we will use small scale coating and substrate samples to perform lab work and produce product samples for your evaluation so that you can assess and analyze that the product meets your specifications. The coating process will be refined and different coating processes will be developed and tested. As the coating process is being refined, we will work with you to determine how to best apply the coating to your product.
3 – Production Trial Runs
During this period, we will run larger quantity trials on production equipment to assess how production works.  The output should be usable product for you. This period enables us to fine-tune production, material purchasing, ordering and delivery.
4 – Contract and Commence Production
In this stage, a contract is agreed upon and regular production runs begin.
National Coating Corporation for Coating Development
National Coating Corporation is an industry leader specializing in water-based and solvent-based coating and saturation services for non-metal flat or rolled substrates.  We have a great deal of experience helping our clients improve their products and processes, in industries ranging from automotive and aerospace to bio-medical and consumer products. We are ready to help you with your unique needs as well. To learn more, 
visit our Capabilities page
.