Top Misconceptions About Choosing a Contract Manufacturer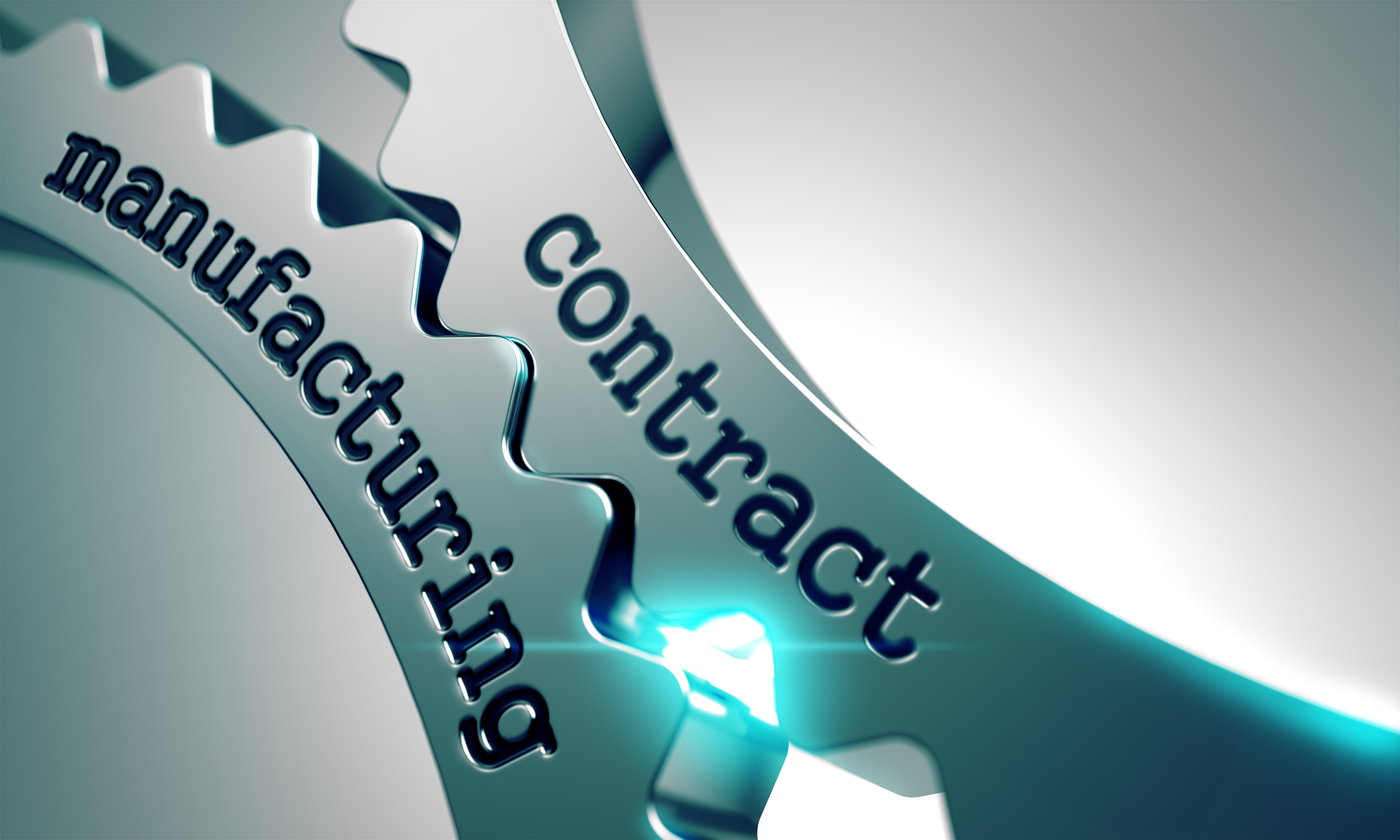 Choosing the right contract manufacturer is essential to the success of any manufacturing firm. However, there are many misconceptions about choosing a contract manufacturer that can cause a manufacturing firm to make a poor decision if they are not careful. Here are a few of the top misconceptions concerning the selection of a contract manufacturer:
1. Once You Select a Contract Manufacturer, the Hard Work is Done
Contract manufacturing is no simple business. Thus, contract manufacturers will need to be systematically managed by the manufacturing firm to ensure the most success. You cannot simply hire a contract manufacturer and expect them to do the job sufficiently without open communication and feedback.
2. Lowest Quote = Lowest Overall Cost
Typically, the "x-works per unit manufactured quote price captures just 70% to 80% of the total supply chain cost." In fact, there are many reports of businesses accepting a quoted price because it was 2 points lower than another one and it actually turned out to cost 5 points higher. This is because lots of contract manufacturers have a system of spotting and incurring additional fees that weren't part of the initial quote. As a result, outsourcing could end up costing the manufacturing firm more money than they had planned.
3. You Shouldn't Hire a Contract Manufacturer That is Also Working for Your Competitor
Rather than worrying about who your competitors are using to build their specific product, focus on finding the best service provider for accomplishing your company's personal goals. If this service provider ends up being the same as one of your competitors, that is fine. After all, you have a separate product and staff working on outsourcing the creation of the product.
4. If a Contract Manufacturer Gave You the Best Presentation, They Are the Best One to Hire
Contract manufacturers will likely have a skilled marketing department that can impress you with the way they "sell" their business to you. Nevertheless, don't jump the gun on hiring them. Make sure to do your research, meet with their team, and have in-depth discussions in order to see if they can deliver on what they promise.
5. Your Contact Manufacturer Will Have to Be as Tech-Savvy as Possible
If one thing is certain, you will definitely want your contract manufacturer to be tech-savvy. However, if you are using technological competence as your top or only search criteria for a contract manufacturer, you are making a colossal mistake. There are many other areas that you will want your contract manufacturer to excel at if you wish to have a positive and productive business relationship with them. Therefore, you will need to select a contract manufacturer based on numerous factors, not just technological competence.
National Coating Corporation
National Coating Corporation is a contract manufacturer specializing in water and solvent-based coating and saturation services and we are ready to help you with your unique needs. To learn more, visit our Capabilities page.