The Benefits of Contract Manufacturing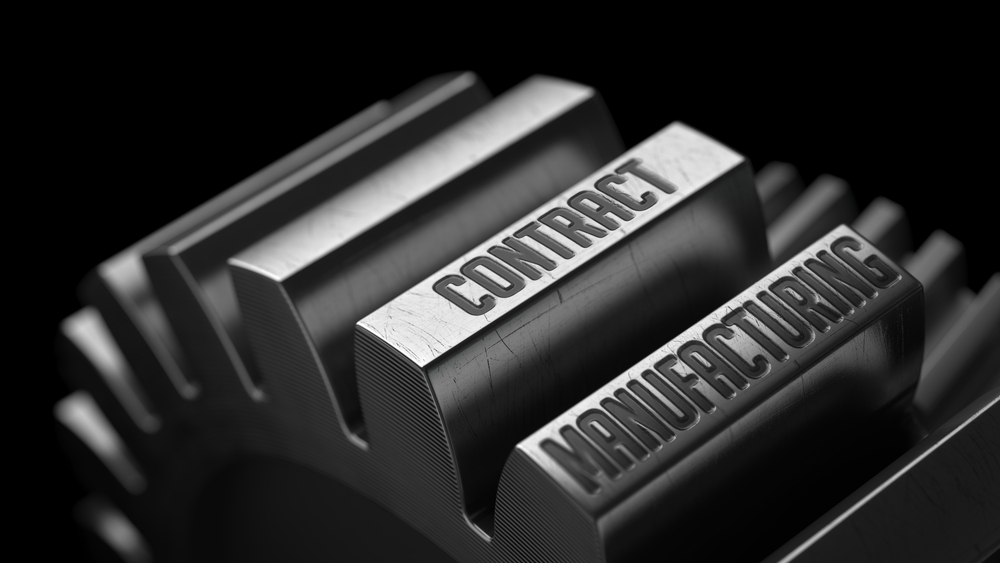 Curious about the benefits of contract manufacturing? Allow us to show you them with our helpful guide below:
It Can Lower Costs
Businesses are constantly looking for ways to reduce costs since this can result in more efficient work cycles and an increase in the net income appearing on their financial documents. Contract manufacturing helps businesses save money in two main ways:
1. Fewer Resources Are Used
Outsourcing the manufacturing of an entire product (or parts of it) allows a company to avoid spending money on the maintenance and operational expenses that come with manufacturing machines and equipment. This is because you won't have to spend money on purchasing these machines and equipment, which often come with a hefty price tag.
2. Reduced Labor Costs
At the same time, since you aren't paying for the manufacturing of the components, you aren't spending money on labor either. You don't need to be responsible for paying the separate salary of each member of your own team. Rather, you just have to pay the contract manufacturer, and they will utilize their own team to make the product.
You Can Spend Money on Other Business Efforts
Now that you have saved money on resources and labor costs, you can use this extra cash to benefit the other aspects of your company. To illustrate, if your company's current marketing efforts are not generating any leads, you can spend this money on better marketing campaigns.
Additionally, the money you would have otherwise spent on labor for the manufacturing can go towards labor for another department, such as another part of the production process. Or, if your company could use an improved marketing and advertising department, then you can enlist the help of new hires for that.
You Can Manufacture Products Faster
When you use a contract manufacturer to make only parts of a product, it reduces the amount of time it takes to complete the entire production of the product. To explain this further, while the contract manufacturer is making certain parts, your team can focus on finishing up the other parts. So, you can be ready to go once the contract manufacturer finishes their part of the process. As a result, you will experience a faster turn-around time, and be able to fulfill high demand for your product.
Improved Quality of Products
Lastly, contract manufacturers are experts when it comes to making the parts or entire products you ask for. Therefore, you can expect high-quality products that will likely surpass the quality of products that you could have manufactured on your own.
National Coating Corporation
National Coating Corporation is a contract manufacturer specializing in water-based and solvent-based coating and saturation services and we are ready to help you with your unique needs. To learn more, visit our Capabilities page.