Tremendous Growth Predicted for Worldwide Aramid Fiber Market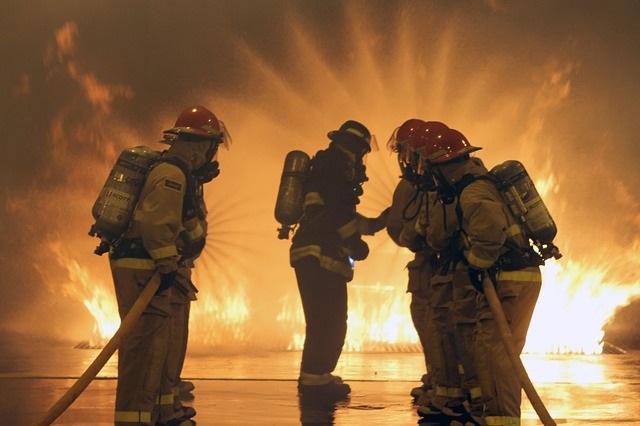 The global aramid fiber market, estimated at $2.84 billion in U.S. dollars in 2015, is expected to experience tremendous growth through 2024, according to a new report by Million Insights. Aramid fibers are a class of heat-resistant and strong synthetic fibers. They are broadly used in the manufacturing of stab-resistant and fire-resistant protective clothing for industrial, civilian and military purposes.
Security and protection accounted for over 33% of the global market revenue in 2015, according to the report, as rising security concerns promoted growth. Aramid fibers are used for making helmets, vehicle armor, body armor and bullet-proof vests.
Reasons for Growth in the Global Aramid Fiber Market
The expected growth for the forecast period, 2013 to 2024, will be caused by increasing demand from numerous end-use applications. These include:
Rubber and Tire Strengthening
Security and Protection
Optical Fiber
Electrical Insulation
Filtration
Composites
Recreational Goods
Ropes and Cables
Aramid fiber is also used as a substitute to asbestos, as well as for applications in aerospace because it's lightweight and promotes fuel efficiency.
More about the Global Aramid Market
Participants in the global aramid market have been focusing heavily on research and development activities to develop new products that meet the requirements of regulatory bodies and other organizations, according to the report.
Europe was the largest market in terms of global revenue share, accounting for 35%, in 2015. The market is determined primarily by countries such as Germany, France and the UK. Strict regulatory norms in a number of industries such as oil and gas, steel and aluminum, construction and automotive have been fueling the growth and this trend is expected to continue over the next 8 years.
National Coating Corporation
National Coating Corporation is on the cutting-edge of technology and science in order to provide the best contract coating and saturation services. We have expertise working with all kinds of materials including woven and non-woven aramid fibers. We are an industry leader specializing in water-based and solvent-based coating and saturation services and we are ready to help you with your unique needs. To learn more, visit our Capabilities page.