Applying a Solvent-Based Adhesive to Specialty Paper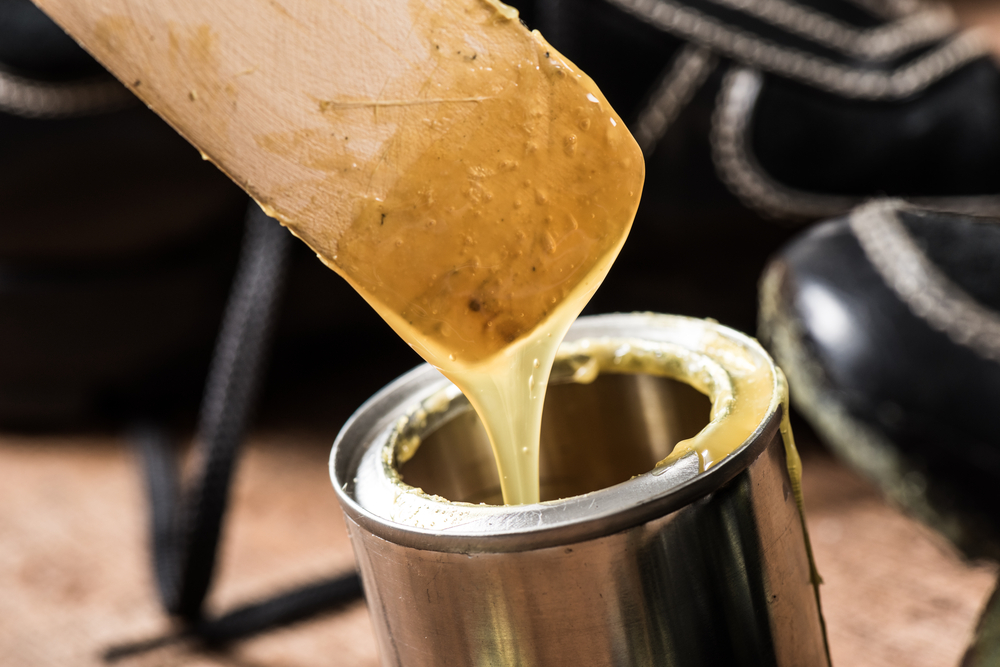 National Coating Corporation is one of the most trusted adhesive coating companies. We can apply solvent-based adhesive to specialty paper or to nearly any substrate. No job is too difficult or too technical for us. When specialized equipment is needed to get the job done, we design proprietary systems to make it happen.
In one recent project, a customer needed us to apply 0.002" – 0.005" dry film thickness of solvent-based adhesive to a high-value specialty paper, which was difficult because the paper had multiple machine direction waves/ridges up to 0.125" high from prior processing and the adhesive we worked with had four components that dried at different temperatures.
So we designed and built a custom vacuum table to flatten the specialty paper under the coating head and used a 120-foot oven divided into four zones, each set to a different temperature, that allowed the different compounds in the solvent-based adhesive to dry sequentially.
The client checked the samples and found that they met all of their requirements, and we have been a single-source supplier to this customer for over a decade.
What Else Do We Do?
We help companies in numerous industries enhance the everyday performance and lifespan of materials with coating and saturation services. 
We provide
The list above is nowhere near exhaustive, so please contact us to discuss your specific coating/saturation requirements. 
Our experienced Research and Development team can help you determine chemistry formulations, processing strategy and testing procedures that are specific to the substrate.
Get Professional Guidance and a Free Contract Coating Evaluation
Since 1951, National Coating Corporation has been a production partner as well as a key part in our clients' supply chains and a key ingredient in their success.
Are your production costs too high? Do you need help determining if your products are being developed in the most cost-effective way? Is your current contract coating partner unable to meet quality or quantity requirements? 
Get a free evaluation from National Coating Corporation, a contract coating company specializing in water-based and solvent-based coating and saturation services.