We Apply Antimicrobial Coatings to Textiles, Woven and Non-Woven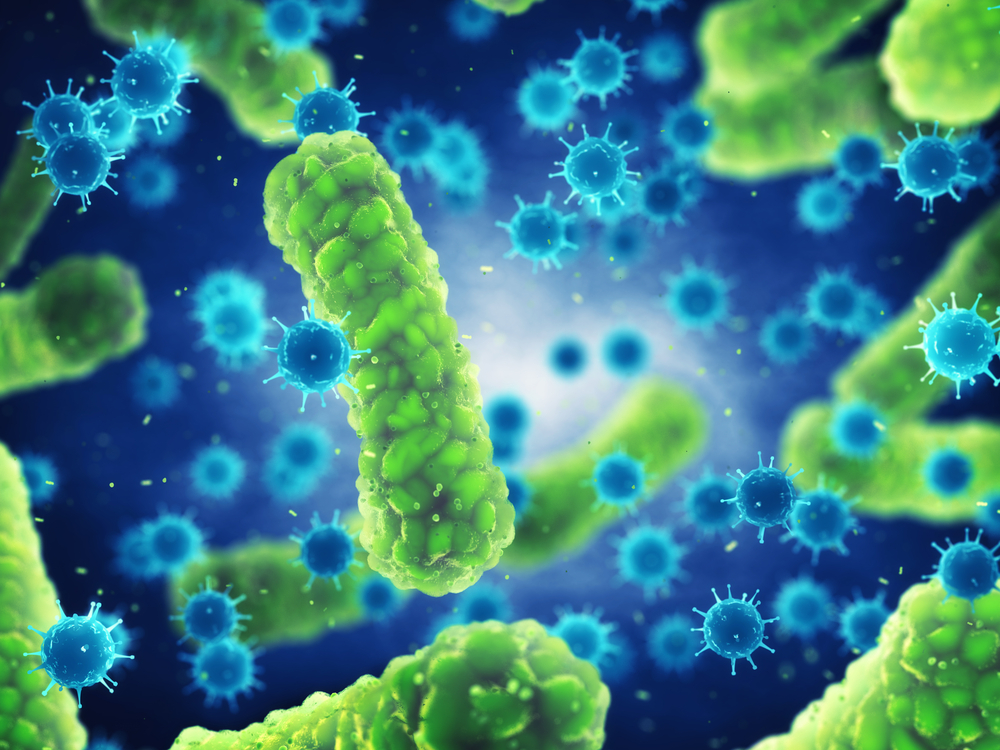 Textiles provide a perfect environment for pathogenic and nonpathogenic (disease-causing and otherwise) microbes to thrive. They also act as carriers for bacterial infection. Bacteria can proliferate in medical environments and cause risk to patients. It can reduce the lifespan of certain consumer products and pose a risk to consumers. It can also reduce the effectiveness and lifespan of products meant for prolonged outdoor use. 
That's why for over 65 years companies in many industries have trusted National Coating Corporation to apply antimicrobial coatings to textiles, woven and non-woven.
Whether the end use is in a healthcare or bio-medical setting or in a consumer product, what sets us apart is our process. 
Our Process
We don't just apply antimicrobial coating to textiles. We can apply any coating — water repellents, fire retardants, etc. — to any non-metal flat or rolled substrate.
First, we assess the textile coating options and our clients budget and provide a detailed report of potential production costs. Our experienced research and development team determines chemistry formulations and processing techniques, as well as performance and quality testing procedures specifically designed for the textile being coated and its intended use.
Next comes the product specification page, where we review any coating or textile samples that have been provided. We then provide the client with a lab scale product sample for evaluation. From there we move into the manufacturing trial phase and fine-tune the production process to ensure that your turnaround time is met. 
See if National Coating Corporation is the right fit with a Free Evaluation.
Why Choose National Coating Corporation?
Since 1951, National Coating Corporation has been the top contract coating company specializing in water-based and solvent-based coating and saturation services. 
We have a history of overcoming extremely technical challenges. Our facility is equipped with five solvent and water capable coating lines with multi-point process and equipment controls that ensure 100% conformance and repeatability. 
Got a textile coating need? Get a Free Evaluation.