Why NCC is One of the Most Trusted Adhesive Coating Companies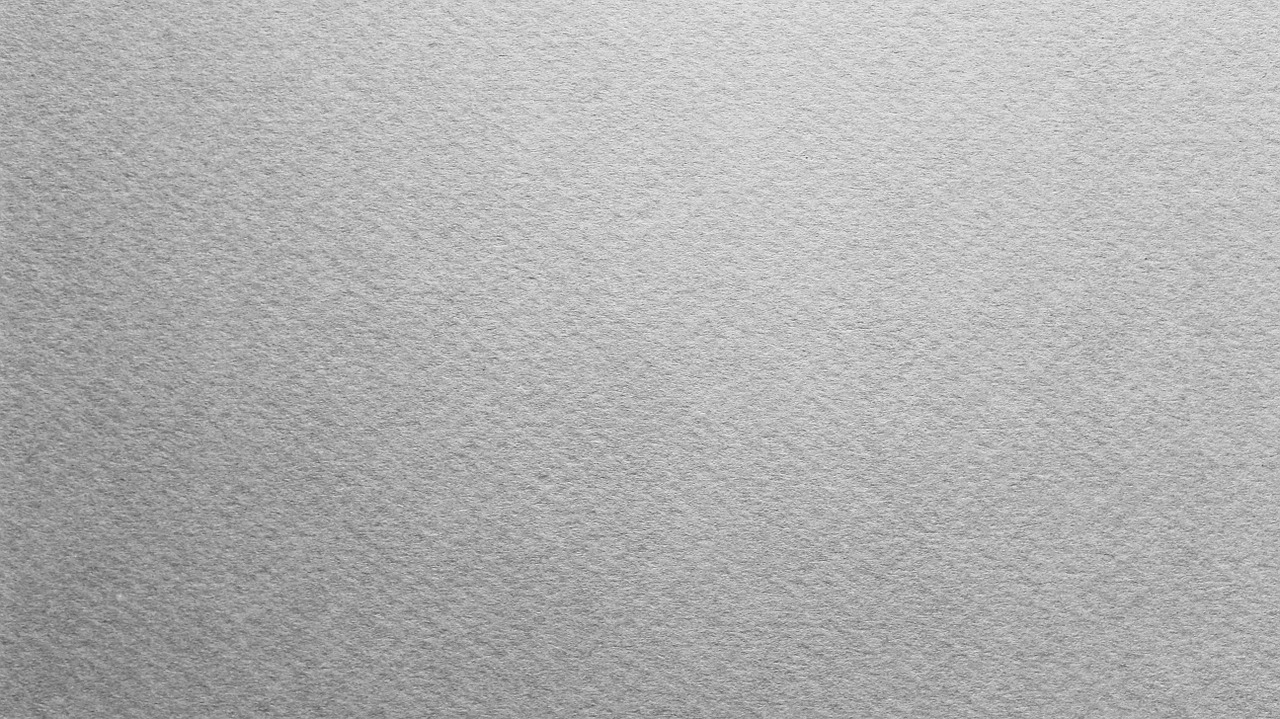 Unlike many other adhesive coating companies, National Coating Corporation can apply any coating to any non-metal flat or rolled substrate. Our capabilities, storage space, production and post-production services give our clients a single source with the ability to convert their entire range of products.
And when specialized equipment is needed to overcome your challenges, we design proprietary systems to get the job done.
How NCC is different from other adhesive coating companies
In one recent project, National Coating Corporation was called upon to apply 0.002" – 0.005" dry film thickness of solvent-based adhesive onto 0.050" caliper high value specialty paper.
The paper had faults — multiple machine direction waves/ridges up to 0.125" high from prior processing — but the final product could not. As an added challenge, the adhesive coating had four distinct solvents with different evaporation rates and boiling temperatures, but the final product could contain no bubbles or defects and had to roll up without blocking.
How did we do it?
Designed and built a vacuum table to flatten the material under the coating head and utilized a 4-zone, 120-foot oven with each zone set at a different temperature to provide for the sequential evaporation of each solvent.  
Needless to say, we've been a single source supplier to this customer for over a decade.
See more details about this project here: Thick times two, with material issues
How our process works
Step 1: Match your capability requirement
The first step is to match our capabilities with your requirements and to identify lead times, budgets and production costs. At the end of step 1, we either confirm that we have the capabilities to achieve your objectives or refer you to a third party who can.
Step 2: Define the product specification
Next we perform lab work and provide coating and substrate samples so you can analyze whether or not the product meets your exact needs. If it does, we provide a product specification sheet with estimated pricing.
Step 3 entails a trial run to fine-tune the production process, material purchasing, ordering and delivery.  During this phase we will deliver a trial report, a definitive pricing sheet as well as usable product produced during the trial run.
Step 4: Contract and production commencement
You are now a National Coating Corporation partner!
Get a Free Evaluation
Do you have a technical challenge that other adhesive coating companies just can't solve? Is your current coating partner unable to meet your quality or quantity requirements? We can help.
Since 1951, we have been not only a production partner, but a part of our clients' supply chains and a key ingredient in their success.
Get a free evaluation from National Coating Corporation, a contract coating company specializing in water-based and solvent-based coating and saturation services.